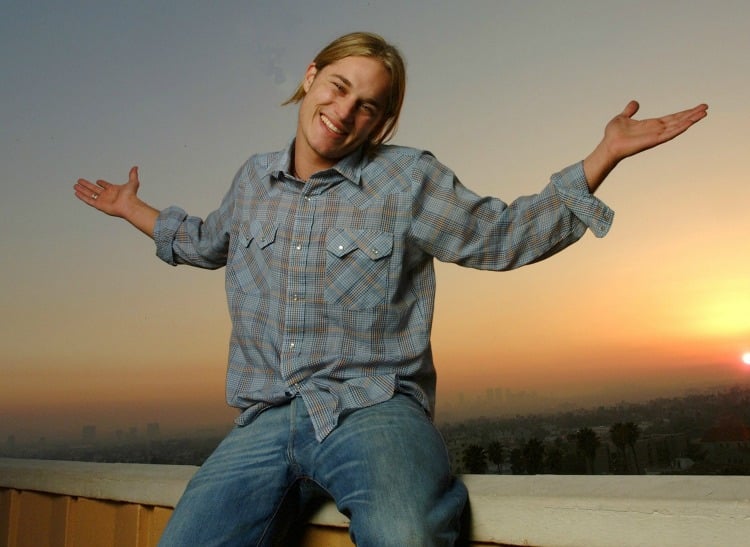 Travis Fimmel.
You might remember him from his modelling days when he was the face of Calvin Klein in the 90s'.
The people were obsessed with him for a while, and rightly so. He had long. blonde, shoulder length hair. He was 19.
And he was beautiful.
Watch the trailer for 'Vikings' season 4 here. Post continues below. 
Now, he's playing a rugged, tough looking Viking with piercing blue eyes.
Like this:
And Kate de Brito and Mia Freedman are, well, swooning. A lot.
Listen to them here:
Monz was deeply unimpressed.
She believes alpha males are over.
"Oh gross. I like beta males, as oppossed to alpha males. They're great. They don't chest beat. They're not into body building. They're not hungry for power or greed. They are considered and smart and gentle."