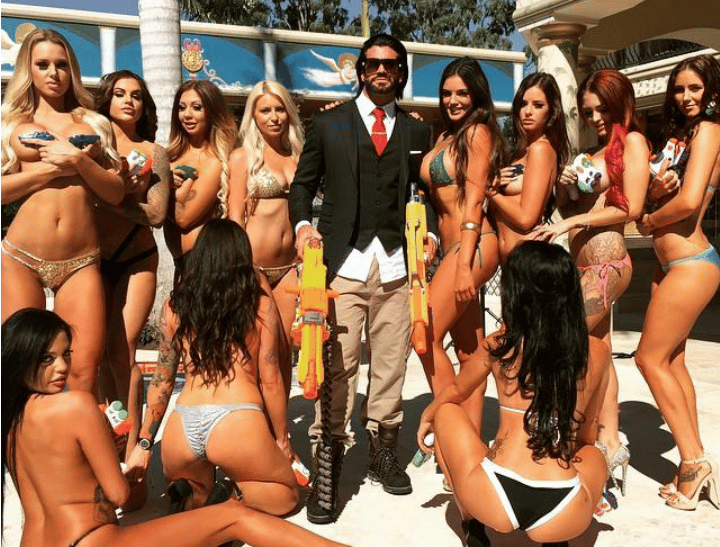 He's a former AFL player, model and an heir to a tobacco company. Now, he's the host of Australia's answer to the Playboy Mansion.
Update:
The grandparents of Traver Beynon's wife, Taesha, have spoken publicly about their disgust with their granddaughter's husband.
Speaking to A Current Affair, Graham and Evon Appleby admitted they have never met their great-grandchildren, who frequently visit the so-called 'Candyman Mansion' where Beynon lives with their mother, their father's girlfriend and a revolving cast of scantily clad women.
Also read: Is Tiger Woods a sex addict, or just a bit of a dick?
The couple say they generally try to steer clear of confronting images of their grandson-in-law's disgusting behaviour, like walking his wife and girlfriend on leashes in public like dogs.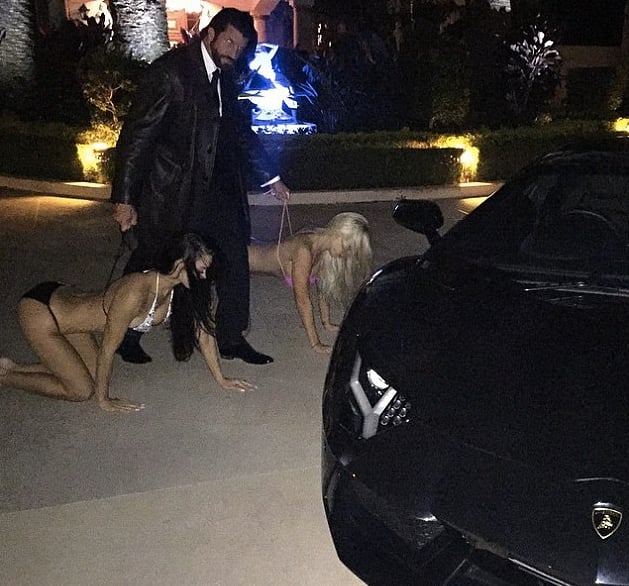 'We don't spend a lot of time looking at it his website because it breaks our heart,' they told A Current Affair.
'He may think this is funny, but I don't think anyone finds it funny.'
For more: Sophie Monk has posed for Playboy. And there's something obvious missing. 
Mamamia previously wrote:
Hugh Hefner, Dan Bilzerian, now Travers Beynon. Australia's ultimate playboy is here.
By day, Travers Beynon is a doting husband, father and businessman.
By night, the self-entitled "Candyman" is the obnoxious owner of Australia's answer to the Playboy Mansion.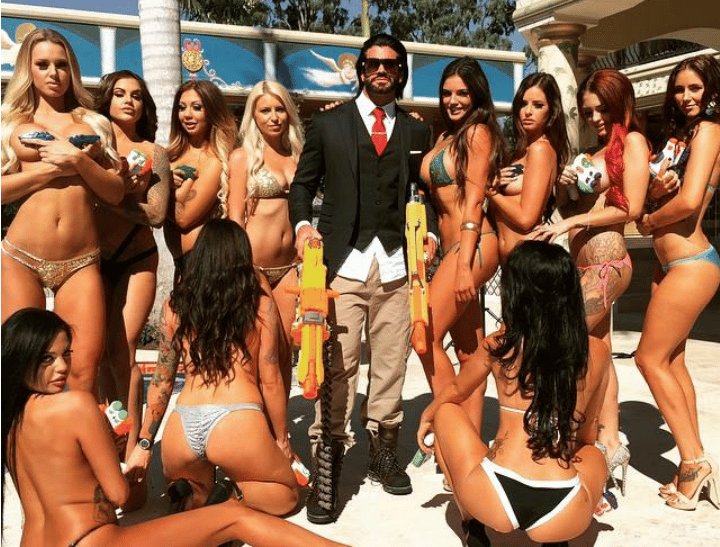 Beynon is accused of skirting Australia's strict tobacco laws by creating The Candy Shop Mansion — a place where you can ogle naked women and catch glimpses of FreeChoice tobacco company branding.
While he started his career as an AFL player and model, Beynon is now the managing director of the tobacco company to which he is heir.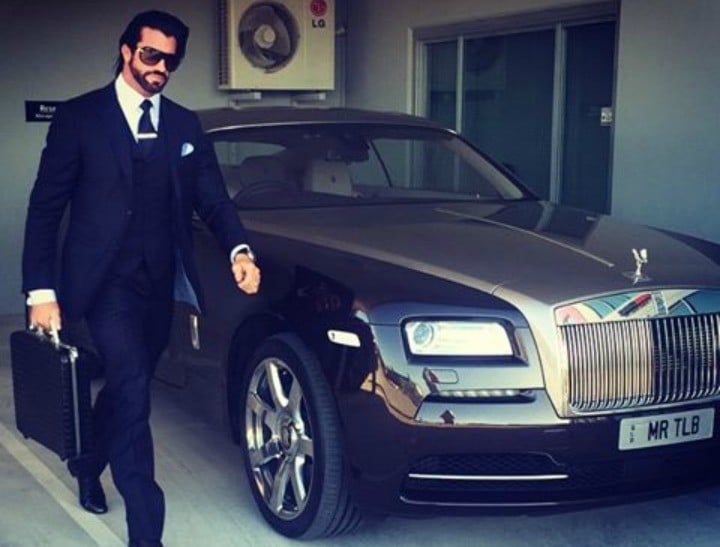 He appears to spend his days driving luxury vehicles, and his evenings eating sushi of one of his "Candy Shop Goddesses". (Wait, is this a shop?)
Related: Former AFL player Nick Stevens has been found guilty of domestic violence.
At nights, after a round of Instagram selfies, the Candyman crashes next to his hot wife and his other "hot girlfriend".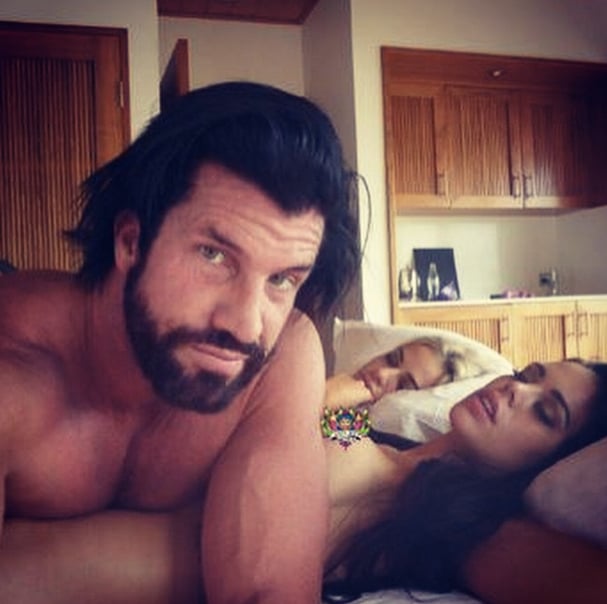 Mr Beynon's dream to open the Candy Mansion has been in the works for a decade.
"My vision was always to develop and create a more entertaining party event — something akin to a Disneyland that adults could enjoy coupled with a similar hysteria to Willy Wonka and the Chocolate Factory for children," he said.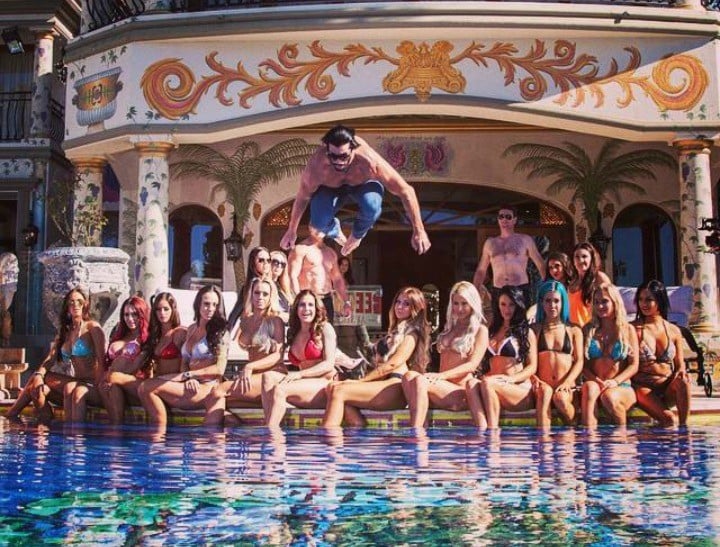 Inside his adult-version of Disneyland, The Candyman (not to be mistaken for that hook-handed killer or a Sammy Davis Jnr song) hosts lavish parties that have been described as "absolutely ridiculous".
Related: Single Aussie men aren't as scared of feminism as you might assume. 
"We were just laughing because he has permanent smoke machines and laser lights on his walls and there were lots of strippers, girls with fake boobs and midgets walking around in Roman costumes," one guest told The Gold Coast Bulletin.
Mr Beynon asks only for one thing:
"I'm most happy when I can entertain people and see that 'wow' sparkle in their eyes, and for that I ask nothing in return," he said.
He is father to four children who also frequent the mansion.
Related: Husband asks wife for sandwich. Wife has fist-pumping response.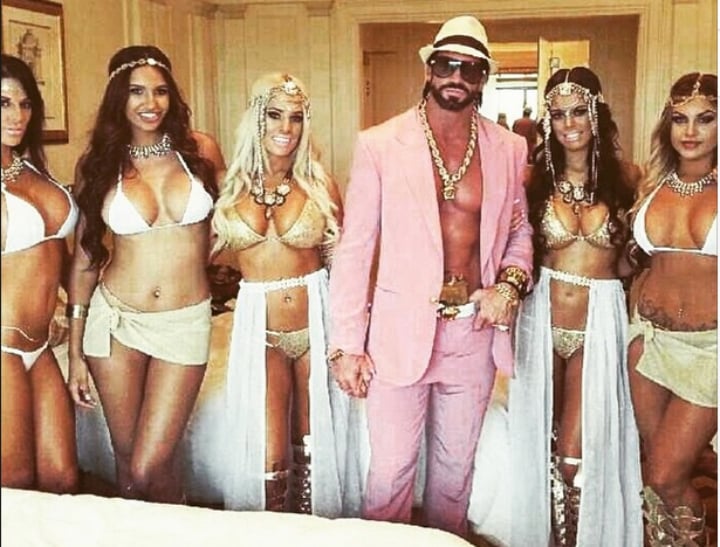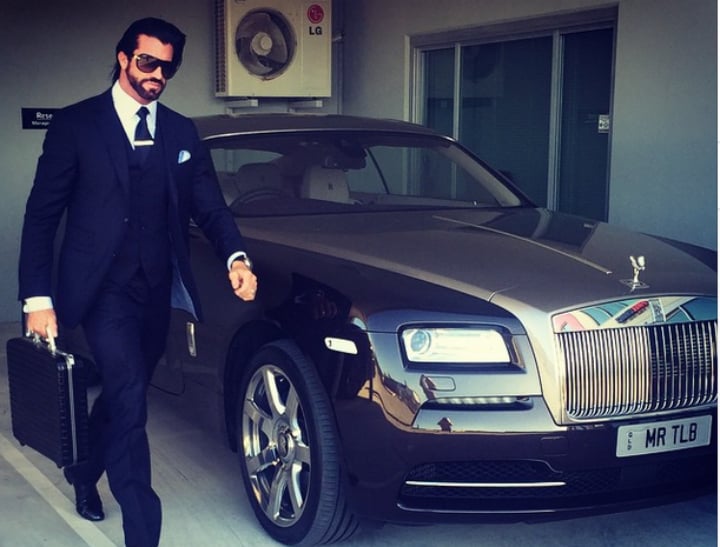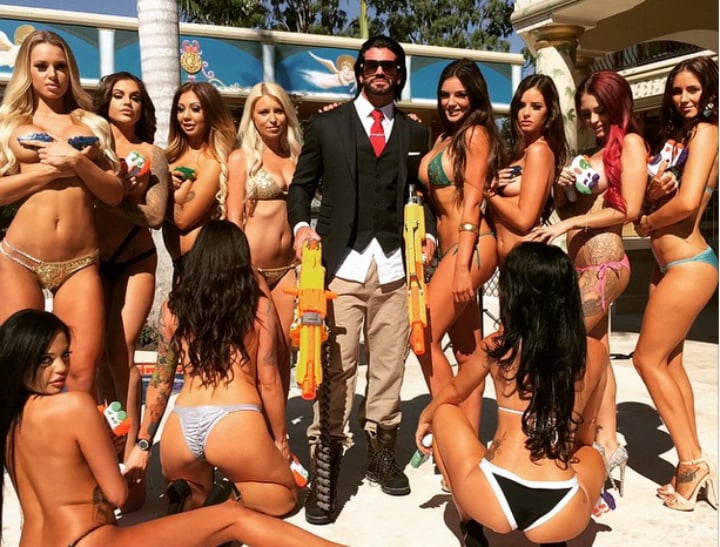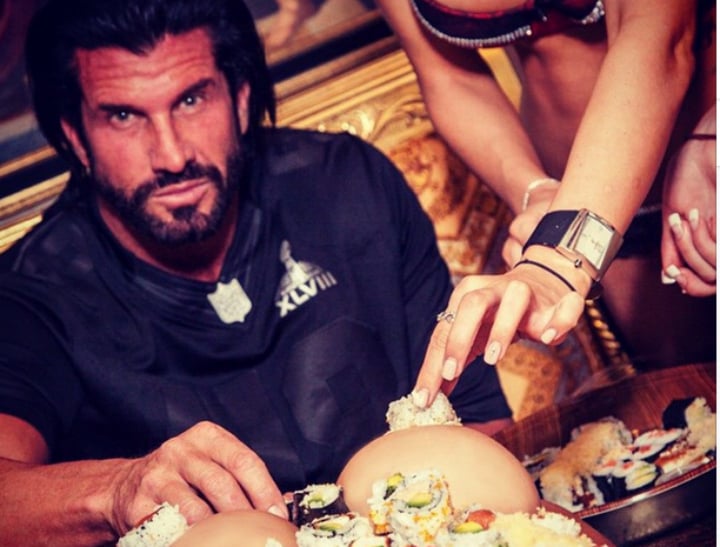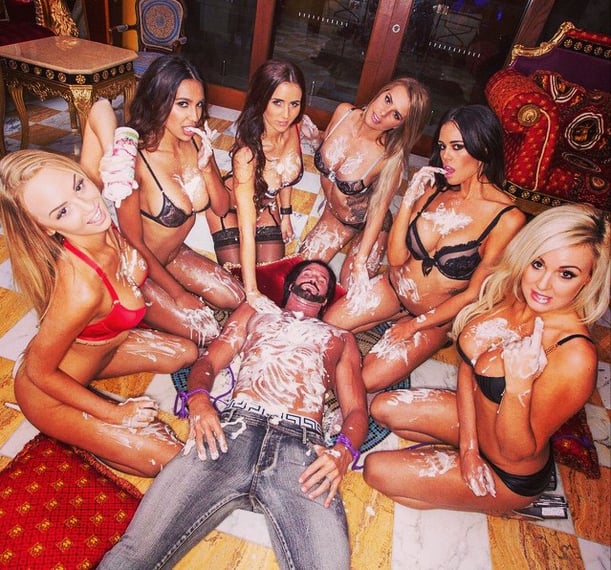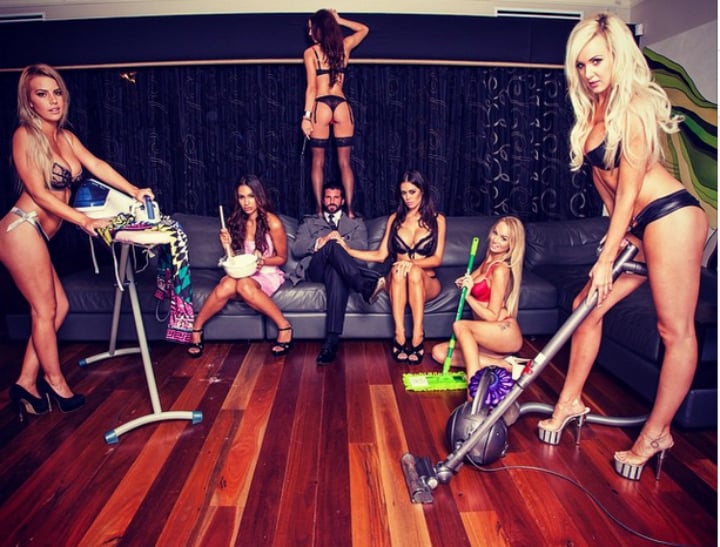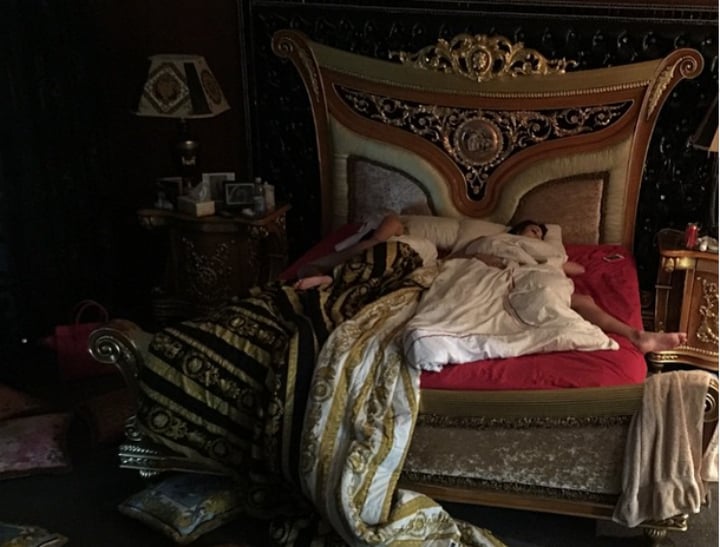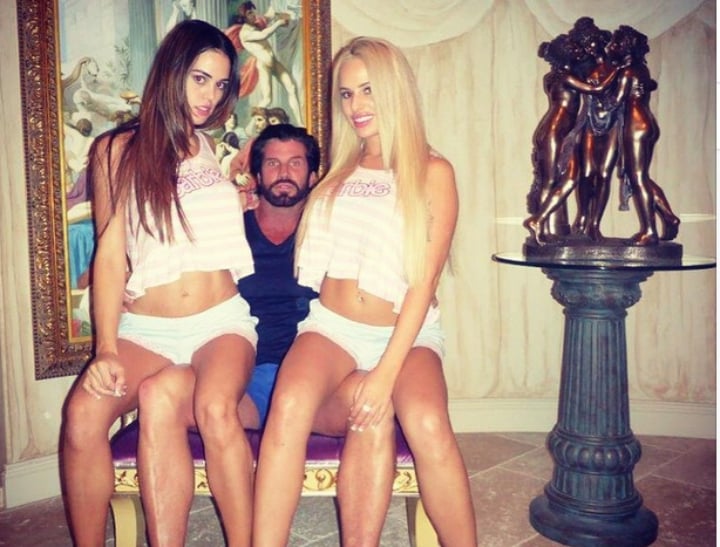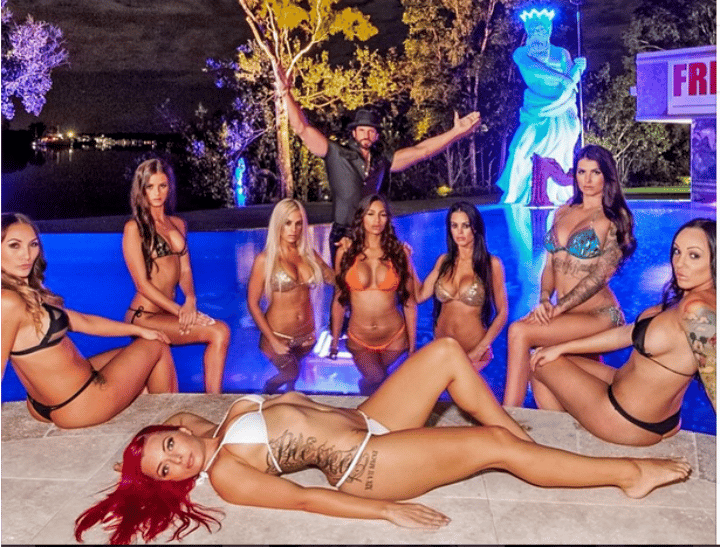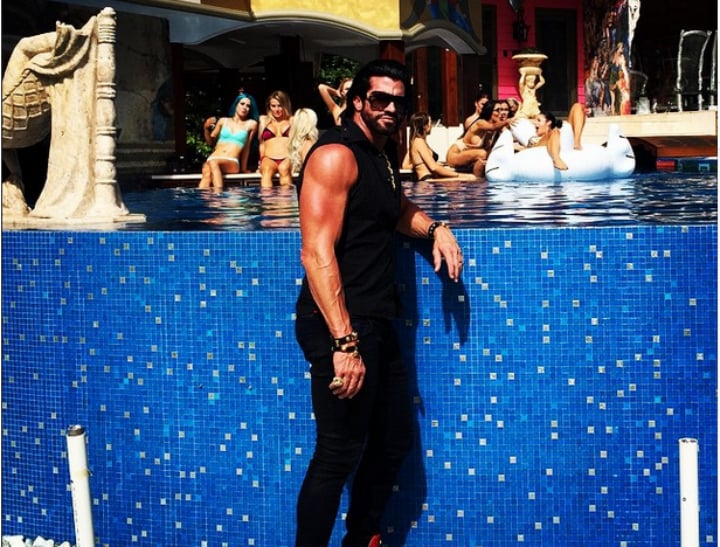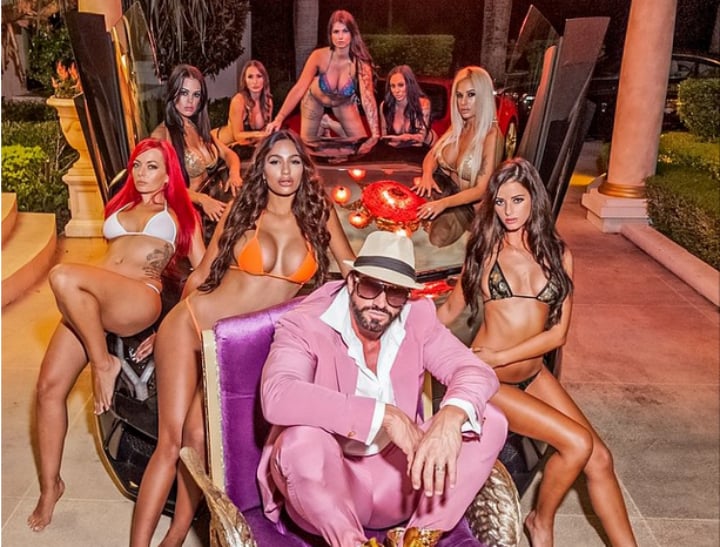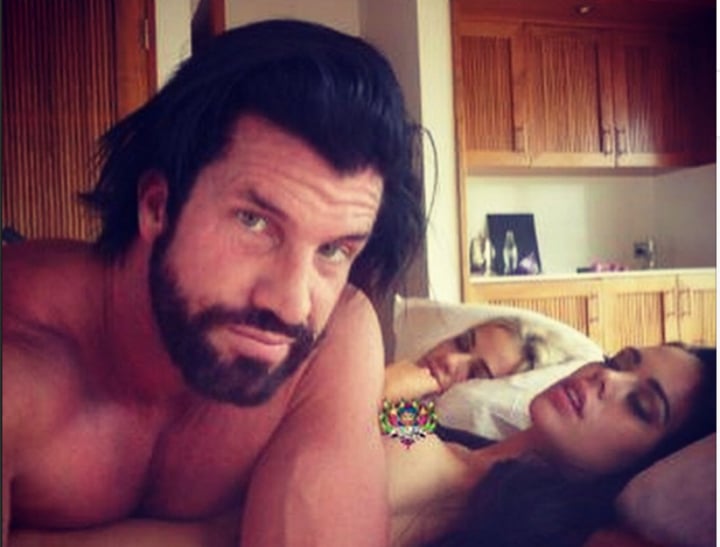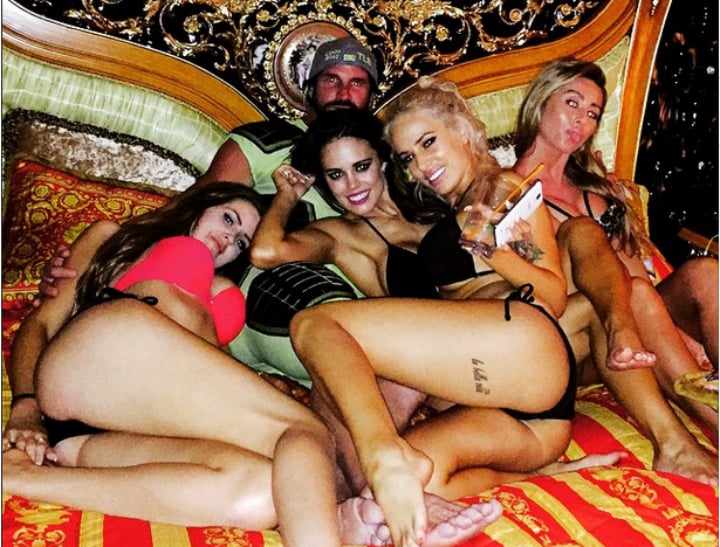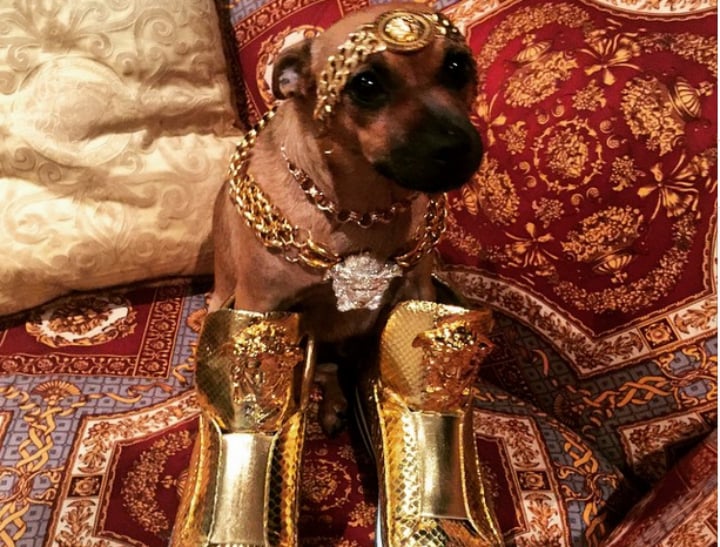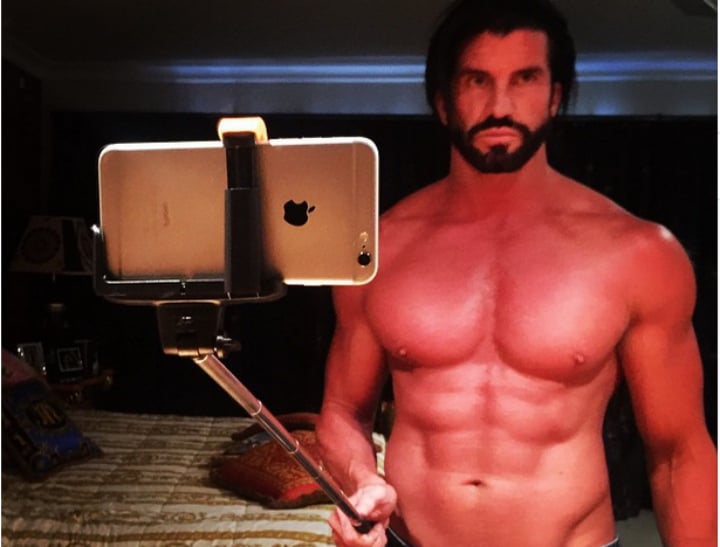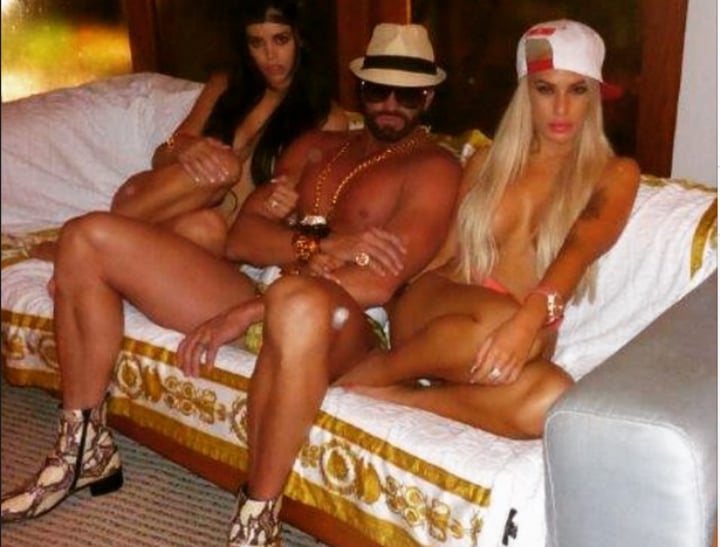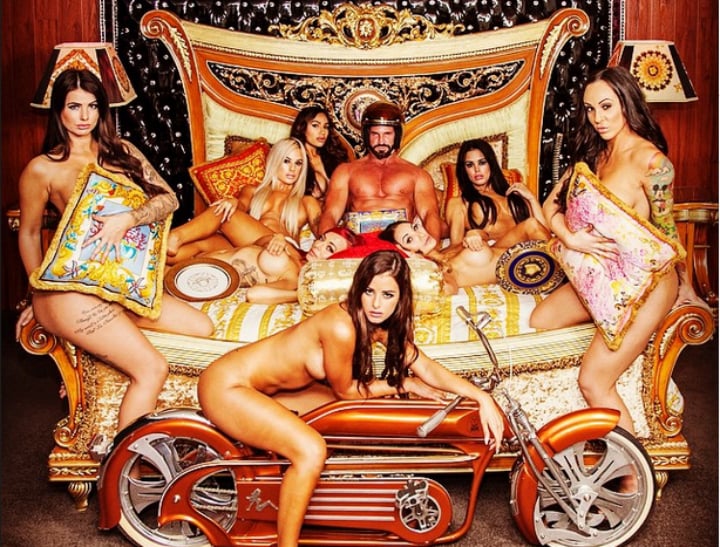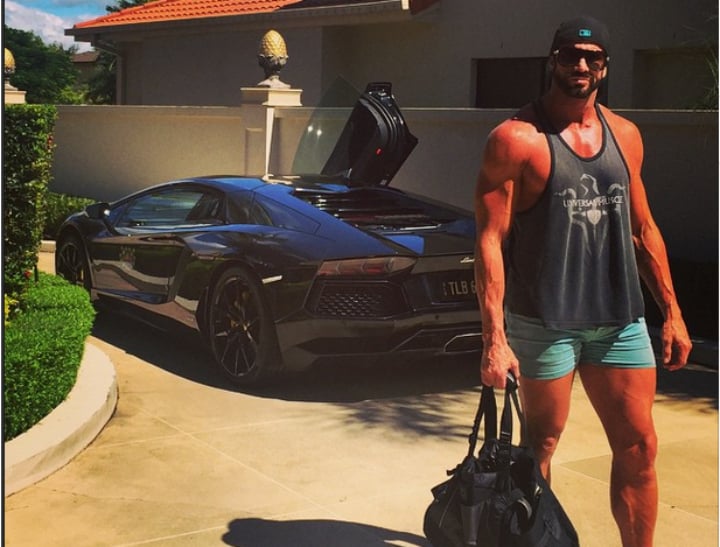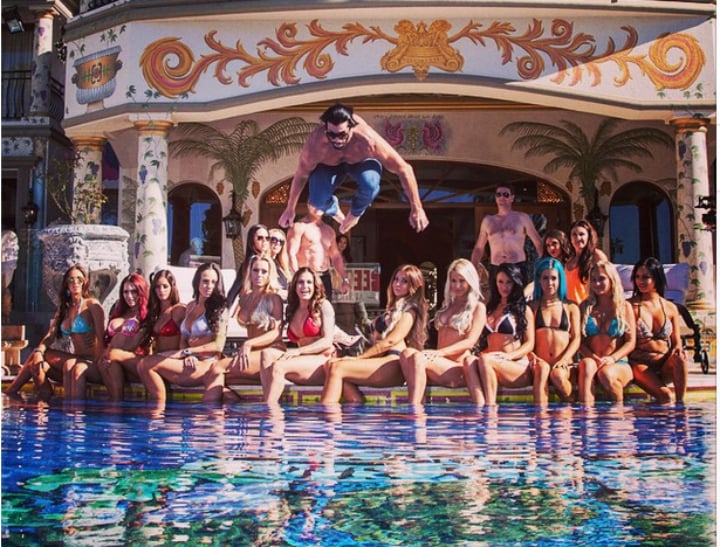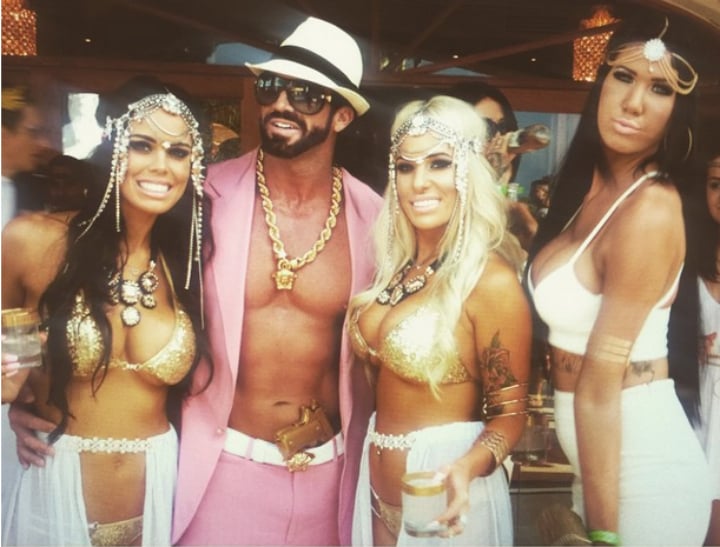 Related Content:
UPDATE: Is this the most disgusting man ever to go viral?
The Wolf of Wall Street is not a celebrity. He's a criminal.
"I objected to a comedian's rape joke. So he told me to die."
Hey men, don't ads like this piss you off?
Would you go to the Candy Shop Mansion?