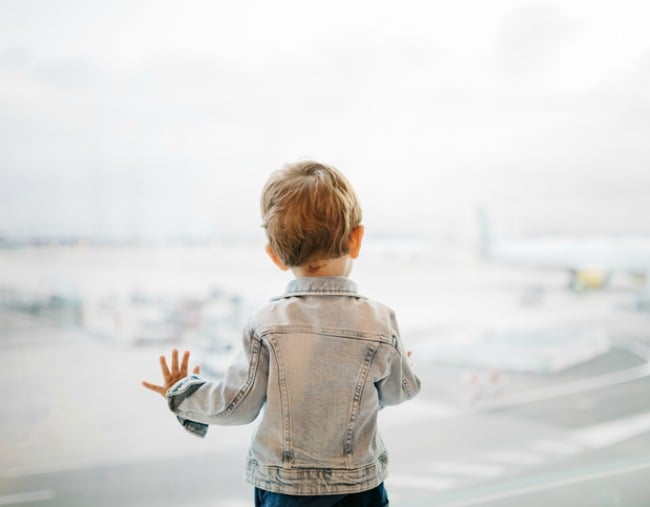 We all know what happened to Kevin McAllister, right? He was left Home Alone, and then Lost in New York, when he got separated from his family at the airport.
The movie entertained us as kids, but now as parents, the thought of losing our beloved offspring amongst throngs of busy, stressed, and tired travellers, is enough to make our hearts skip a beat.
The trouble is, every parent knows that one of the worst parts of family holidays is the travel it takes to get there – and that especially goes for airport transits. It's a pressure cooker that's intensified during peak periods such as school holidays.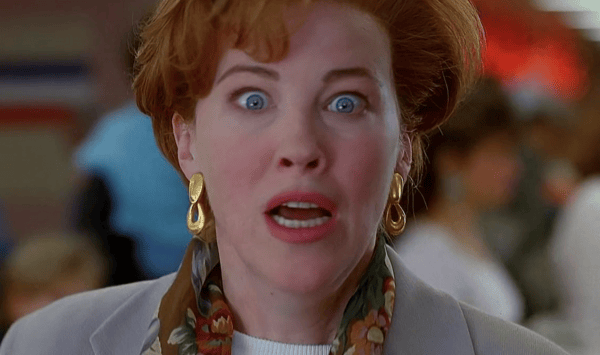 But we're here to help. We've compiled a list of the best practical tips to help you keep your kids safe so you can get to your holiday with your sanity intact: