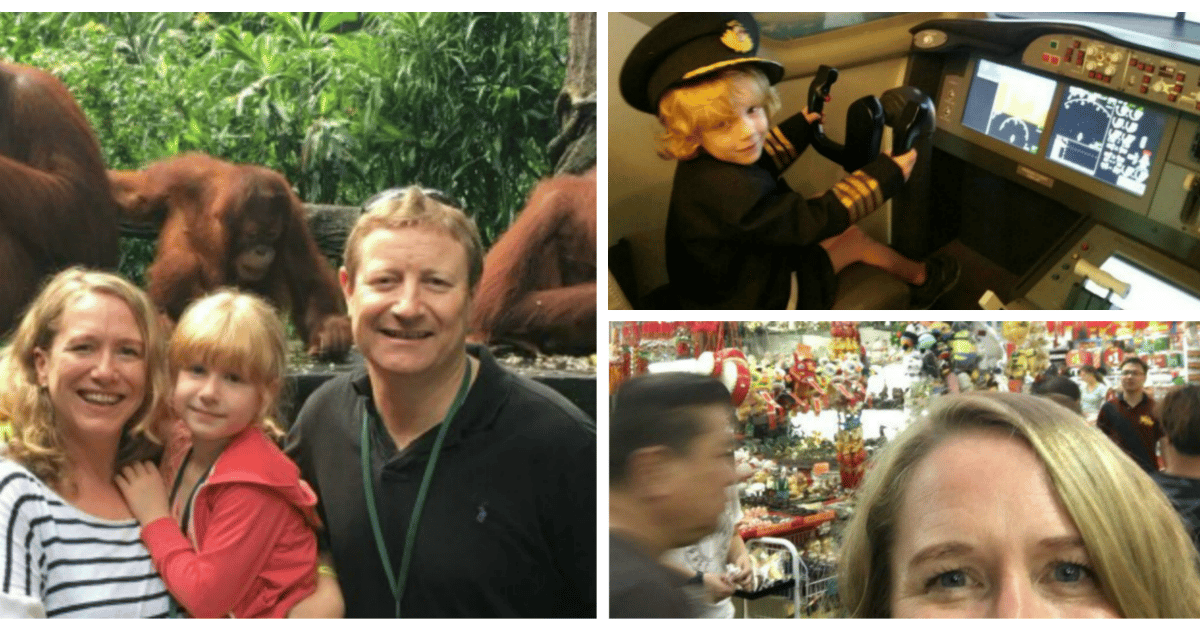 So, we finally left Singapore airport.
As far as airports go, Changi invites you to linger. Fifty-five million people pass through it every year, and it's very good at entertaining them. There are vertical gardens, a butterfly room, kids' slides and playgrounds, food and bars everywhere you look and endless shiny shops beckoning you with those two magic words: "Tax free". But if you've only ever thought of Singapore as a series of hangars where you loiter, sleepless, on a long a trip to Europe, prepare to have your mind blown.
Beyond Changi, Singapore is a real place. But still, it's kind of fantastical.  A futuristic Asian city with an ancient heart, it's a place where ever-more impressive hotels soar above laneways of incense-scented shop houses. A place where everyone is from everywhere and where investment into building a good city has also built an excellent playground for grown-ups and children alike.
I am not someone who flits between Hemispheres every month, but like lots of Aussies, I have heritage and family on the other side of the globe, and trips between the two sides are a fact of life, albeit a less frequent one since my adorable but money-sucking children came along.
But this is the first time my family had spent a few days in Singapore. And to be honest, I wasn't sure what to expect. But then we spent three glorious, journey-breaking days in a living, throbbing, heaving, steamy, safe, beautiful, intriguing, luxurious, atmospheric, crazy, diverse, bold city. Any fewer adjectives don't do the place justice.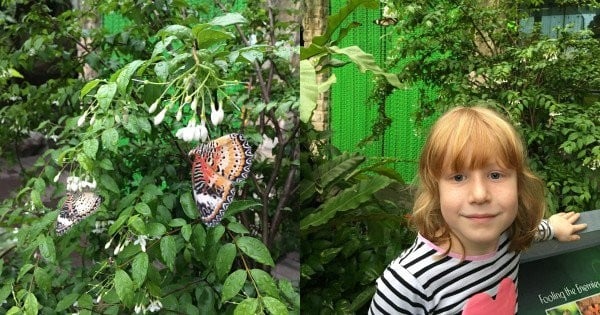 There are vertical gardens, a butterfly room, kids' slides and playgrounds... all at an airport. Image: supplied.
And just like that, Singapore is not just a word on a boarding pass for us anymore.
Befitting its status as a global transit hub, Singapore is open to all comers, 24-7. Travellers stumble through the doors of any one of the many, many impressive hotels throughout the early hours. As we did, turning up at the central Swissotel the Stamford at 1.30am, feeling that strange, floaty exhaustion that you only get from sitting still on an aeroplane for 8 hours.