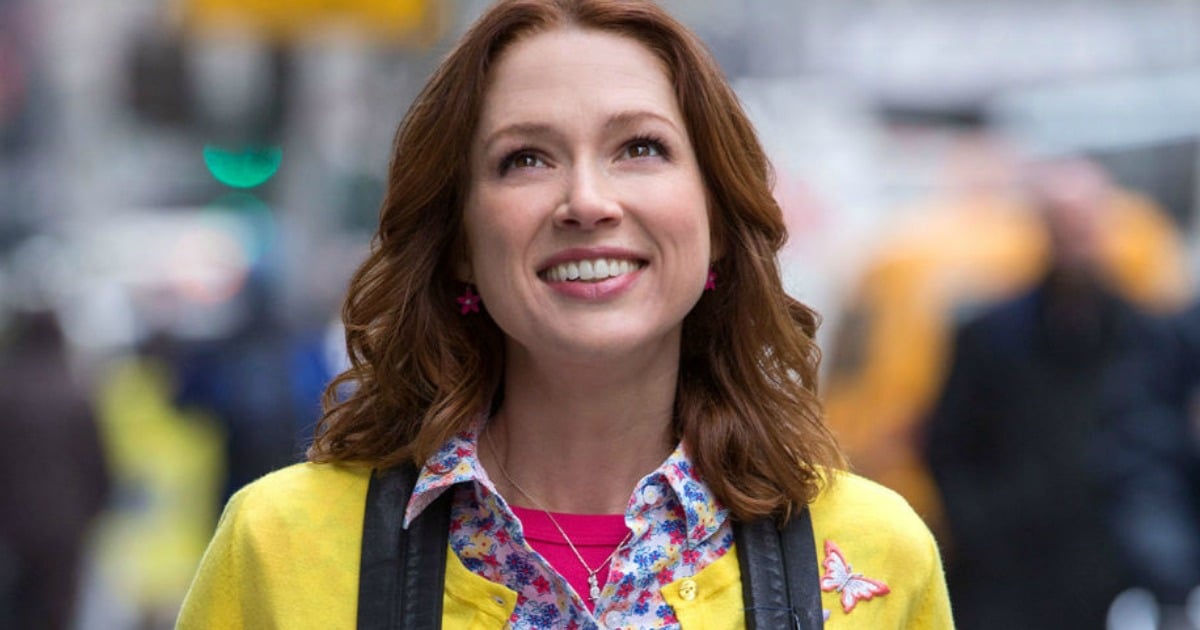 We're a nation of global travellers. Especially when young. Unfazed by 24 hour plane trips or strange ferry rides across eerily calm waters. Easily able to handle living off $50 a day (including accommodation) and convincing neat Swedish boys to give us their clean sweatshirts. Skilled at finding the best tasting chocolate bar at 11.40pm in a Slovenian train station.
Backpacking through Europe and/or Asia is part of the life plan, appearing on the to-do list next to university, getting a proper job, finding that special someone to share your life, transitioning from wine in a box to wine in a bottle.
There's ten annoying habits that recent travellers bring home. (Post continues after video…)
Wanderlust, freedom and becoming you awaits. Over there. After you see and experience Santorini or New York, Paris or Bangkok. After you haggle over the price of persimmons in a farmer's market in Tuscany. After you read that novel by Virginia Woolf in the twilight on the hulking ferry from Brindisi to Corfu. After you wake up in the morning not having a clue what small town or big city you are going to fall asleep in that night.
But all those carefree moments that last a lifetime. That shape you. Make you smile when you are 10,000 kilometres and 20 years away from Barcelona, have become another you-can't-have-this for millennials. You can't buy a house and travelling overseas in your early 20s will not be about freedom, insouciance and wild experiences because it's too scary over there.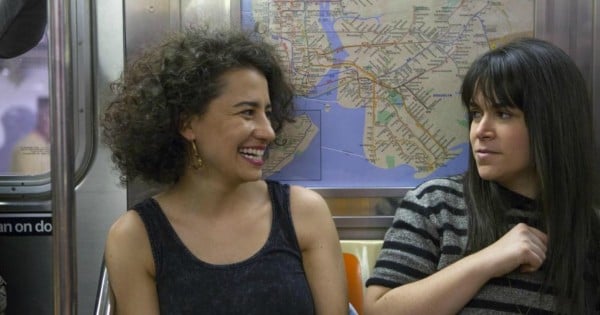 Today it's a gunman in Munich, killing nine people and injuring 21. There was the Istanbul airport bombing, 44 dead. Orlando mass shooting, 50 dead. There's the 2015 Paris attack, 130 people dead. 2011 Mogadishu, 100 people dead.  7/7 London, 52 dead. 2005 Delhi bombings, 60 dead. Moscow Theatre Hostage, 170 dead. Bali bombings 2002, 202 killed. 9/11, 2996 dead. These are just a few of the mass death statistics. People going about their business. Not at war. Then dead.
I thought 20 somethings would compartmentalise all this and shove it under the protective coating of "It will never happen to me." But they don't.
I've spoken to so many fresh out of university or school who say their parents are asking them not to go overseas. They feel anxious about over there too. It's not laughing with friends in an Irish pub or the Mona Lisa at the Louvre or sitting idly on Trevi steps they see, but sudden, inexplicable, it-can-happen-to-anyone-anywhere-including-me death. They've been seeing it since they were in Kindy. Terrorism attacks and mass murders. Bodies strewn throughout their feeds. Families on TV wailing. Politicians saying, "We are stronger than this, we will be okay".
Senseless and violent and impossible to avoid if you just happen to be at that cafe or theatre or subway station. The reminders are constant.
So now wanderlust has been replaced by unease. Freedom by anxiety. Googling world maps and flight costs has been replaced with googling "the new normal" mass death news (as one 21-year-old said to me), which frightens the brave and even manages to shake the naive.  Its very randomness and success chilling.
For the last 15 years "normal" has been the irregular, but somehow regular, news of mass killings in the very places we once thought were safe. A whole generation has grown up with this "new normal". They're scared and it makes me so sad they can't experience months of unbridled freedom in strange lands with strange, wonderful people because that is the stuff that will sustain you when life becomes monotonous and hard and not at all what you thought it would be.
When I told a group of girls at the office about my first overseas adventure - the year in London, followed by backpacking through Europe - they asked if I was worried, if my parents' were worried.
I wasn't at all. Neither were my parents. They waved me off at Brisbane International airport at aged 20. My first overseas trip. I was with a girlfriend and we proceeded to drink too much on the plane, giggle, fall asleep and arrive, only as 20 year olds can, seemingly refreshed in New York.
We backpacked through Europe making stupid decisions every day and nothing happened. We even road a night train through a war zone (from Greece through Yugoslavia and eventually to Hungary) with some dope smoking hilarious Irish boys. Nothing happened other than we (the two Australians) were thrown off the train because we didn't have the right visas (the dope smokers got to stay). There were lost passports, funny nights in Nice, Vespa days in Rome, immense gratitude for Austrian backpacker accommodation standards, new friends, months of using a two-in-one shampoo and conditioner.
My whole body was filled with nothing but "what's next, where's next, I've always wanted to go to Venice, why not?"
There wasn't a complex thought in my head and now when I think about it that is, perhaps, the most freeing thing in the world. Real internal peace and space to be me.
I've always thought I'd be the first person to usher my children off into the big wide world and say, "There you go, it's all yours".
But would I? It's their life. But it's also a different world. One with a "new normal" and the normal is random, unexpected, mass murder.
I hope all the 20 somethings, in every generation, get to experience that wonderful year off from real life. Travel and exploration. Freedom and fun. The warm night breeze as they drink a wine and laugh with new friends on the balcony of a Mykonos taverna.
I hope they come back home too.