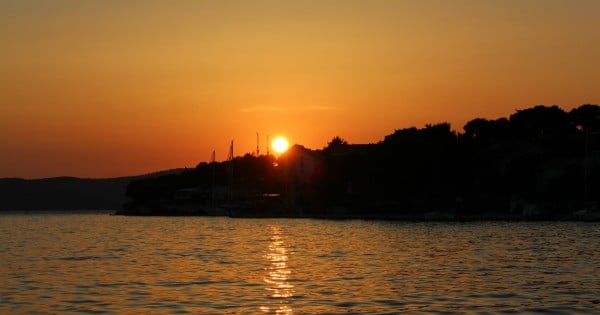 For nearly four months of last year, I was lucky enough to be traipsing around the world.
Of those 106 days, 18 were spent with 10 women, 14 were spent with three women, 44 with my boyfriend – and 30 days were spent all by myself.
And one of the best parts of my whole trip was one that even surprised me.
It wasn't playing drinking games with my best friends on a yacht in Croatia, although that was amazing.
It wasn't inhaling Italian wine and cheese with my university friends overlooking the Cinque-Terre, but that was also a life-highlight.
And it wasn't taking loved-up couple selfies on top of 30 Rock, so let's hope my significant other is not reading this.
Despite how much I loved all of those experiences, I can say, hands down, my month travelling alone was one of the best.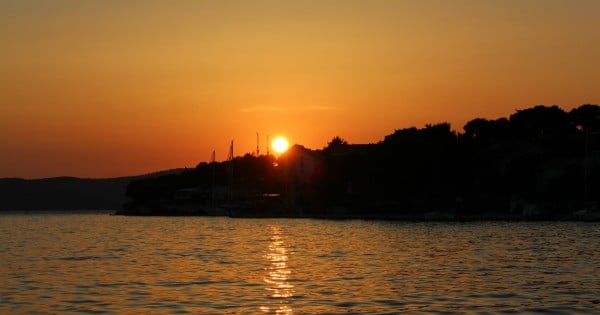 When telling others of my plans before I left I was met with plenty of 'are you scared?'s and 'are you sure?'s and a couple of 'it'll be the best thing you ever do's.
The latter weren't wrong.
This isn't to say that you should travel solo all the time because there is something truly excellent about sharing travel experiences with the people you love.
But going solo overseas or even just down the coast, is something that most people won't do, but really should.
And these are some very good reasons why.
You can do whatever you want.
Maybe I am an inherently selfish, soul-less person for wanting to do things my way sometimes. But that's just it – sometimes.