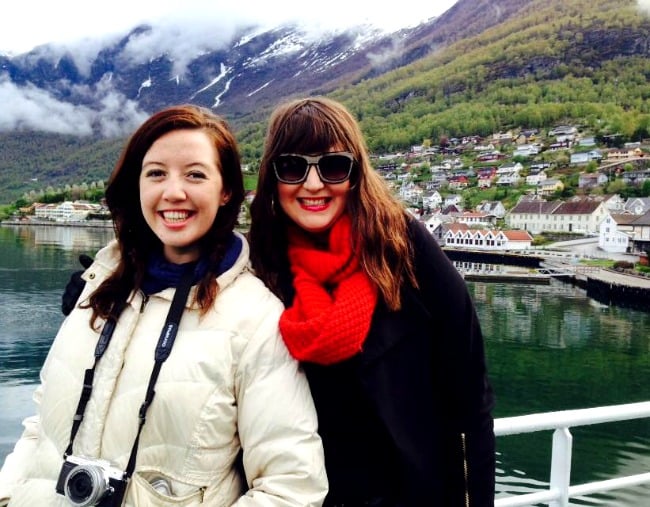 I've always been of the belief that there is nothing better than a good story well told.
Even if you have to suffer through a few near-death experiences just so you have a witty tale to share with people at parties, it's always worth it in the end.
The best part about living on the edge, however, is not the fact that you get to regale perfect strangers with tales of your bravery, but that the people you survive alongside with end up being your closest allies.
Some people make friends in the schoolyard, others over a shared cup of coffee in their work kitchen. For me, I prefer to form my closest friendships right at those moments in my life where I should have taken a step back and said to myself "this is a very bad idea".
To be frank, all of my best friendships are built off very bad decisions and it turns out that I'm not the only one who feels that way.
Recently, I caught a sneak peek screening of The Spy Who Dumped Me, which stars Mila Kunis and Kate McKinnon as two best friends who are thrown into a spur-of-the-moment (somewhat dangerous) adventure together…and accidentally become international spies.
While none of my adventures have been quite that extreme, I instantly related to the strong bond that formed between the two women during their ordeal and the special way only they can laugh about it afterwards.
That happened with me and my friend Rachel. A few years ago I was making my way through Europe with some fellow travellers when we found ourselves needing to get from Estonia to Norway in a hurry.
There was only one available flight left for the day and even though it was with a tiny airline whose name we had never heard before, we decided to take a just take a chance and nab ourselves those last few seats.
"How bad could it be?" my travelling companion Rachel and I asked each other in a bid for reassurance.
The plane (if you could even call it that) was the size of well-endowed crate and was painted with brightly coloured slashes of paint with a red nose placed at the tip.