Your handbag might be full of everything but the kitchen sink but when travelling you don't exactly have that luxury.
While it can be tempting to chuck in lots of items (Just in case! you tell yourself) you'll only end up a) having to sit on your suitcase everytime you want to close it, b) making secret prayers at every airport that you're not over the weight limit and c) using exactly two per cent of them.
To help you travel light – and leave space for the more important things – here are the multi-purpose beauty items that will work twice as hard for half the space.
1. Josie Maran 100 per cent Pure Argan Oil, $70
The bottle may look small but it's certainly mighty. Affectionately known by many as a bit of a wonder oil, argan oil can be used to hydrate and repair dry skin, banish frizz and nourish hair and keep your cuticles nice and healthy. A little goes a long way.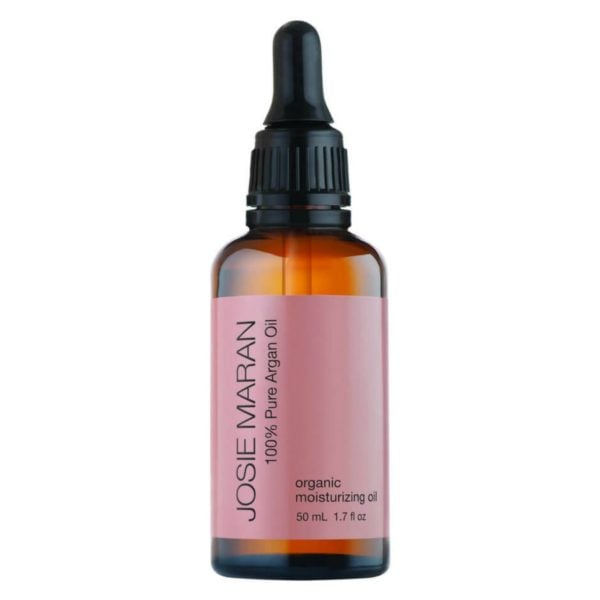 Image: Mecca
2. IT Cosmetics Illumination CC Cream, $58
Rather than packing a tinted moisturiser and a foundation, this tube combines the best of both, plus SPF 50. It offers great coverage than can easily be built up, feels light and looks dewy on the skin and has a handy squeezy applicator.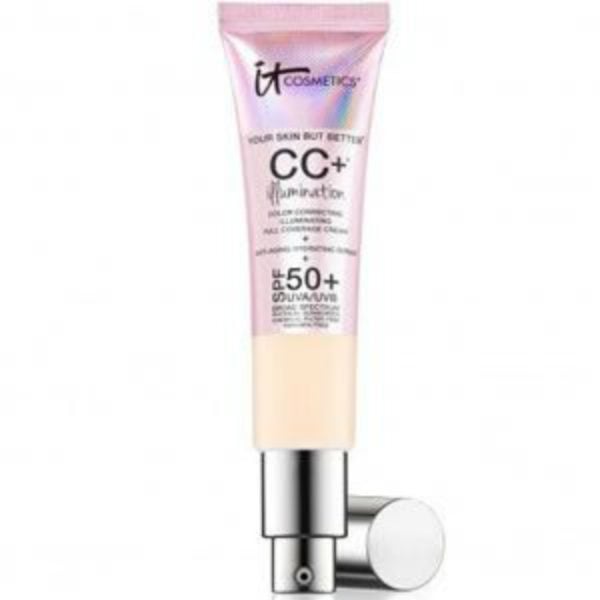 Image: Sephora
(Post continues after gallery.)
Multipurpose makeup reviewed by The Glow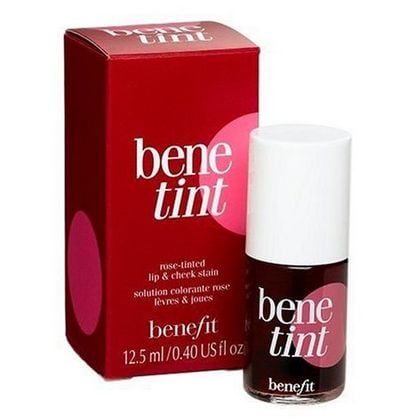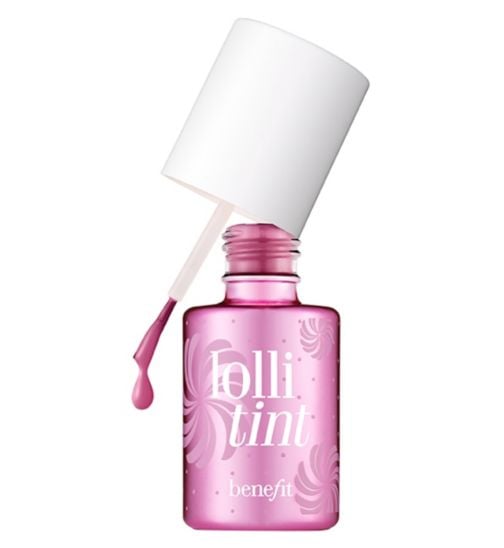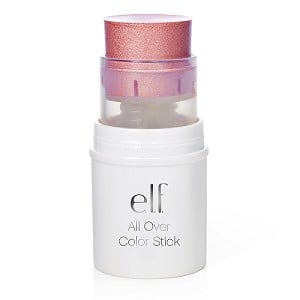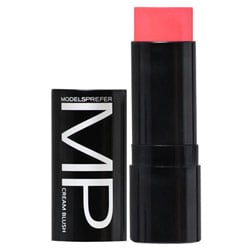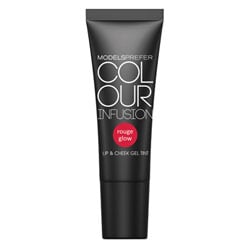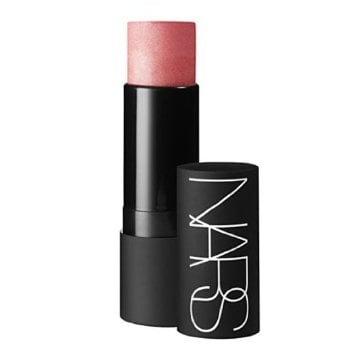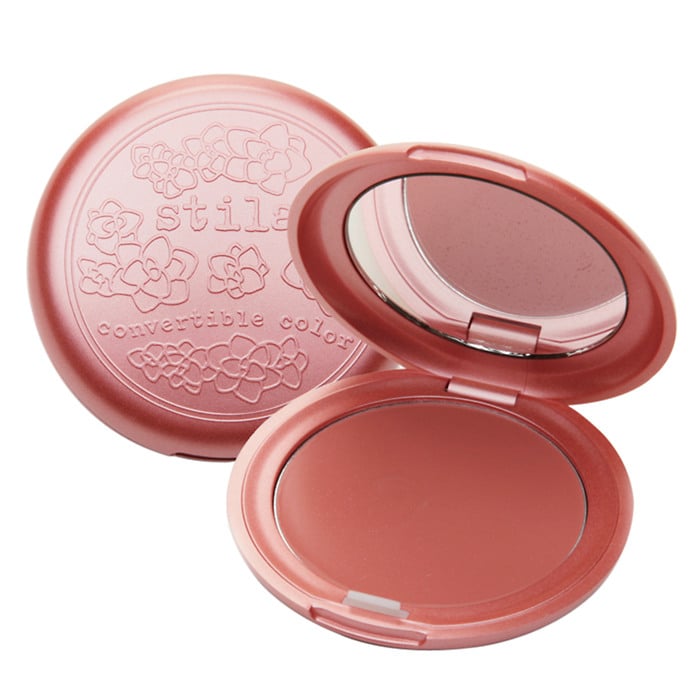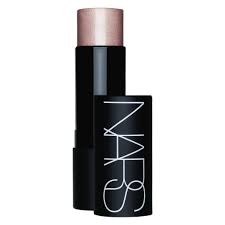 3. Napoleon Perdis Art Eye and Cheek Palette, $89
Forget juggling blush, highlighter and four different eyeshadow palettes - this golden number has them all. It's smaller size and thin shape makes it a breeze to pack, and it has six different eyeshadows (that can also be used as contour and highlight shades, brow powder and eyeliner) a blush, a brush and a handy full-sized mirror.
Image: David Jones
4. Lipstick Queen Cupid's Bow, $31
This handy little crayon combines a hydrating lipstick with a lip liner, meaning that when you unpack to realise you brought the wrong lip liner (or none at all) there's no need to fret. It's got a long-lasting, pigmented, creamy-but-not-shiny formula and can also double up as a creamy blush to add colour to your cheeks.
Image: Mecca
Image: iStock.