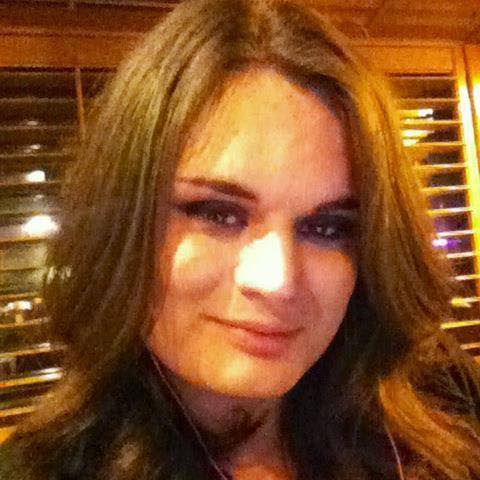 The death of this 32-year-old woman is a shocking case of just how far the LGBT community sometimes is from acceptance.
Even from those closest to them.
Jennifer Gable's story is tragic from the start – her young age, one factor; the fact that her fatal aneurysm came without warning, and while she was happily going about her day at work, another.
But another sad moment occurred when friends and colleagues of the customer service coordinator attended her funeral.
In the open casket, Jennifer – who was born male but had lived openly and proudly as a transgender woman since 2007 – was dressed as a man.
Her long hair had been cut off, she was wearing a men's suit, and her name Jennifer – which she'd legally changed – was replaced with her long-redundant birth name, Geoffrey.
On her father's instruction, her written obituary used only the word 'he' and photographs from when she was male.