It is impossible to be any more supportive of a transgender child than Sydney couple Laura and her husband Mark have been of their son Miles.
Miles, who was originally called Ella, came out to his parents as being transgender at the age of 15.
"His dad took him out to buy a suit the weekend that he came out," Laura tells Mamamia.
Laura immediately organised the right sort of counselling for Miles, with a psychologist and a psychiatrist, and followed the advice that he should live as a boy for a year before beginning treatment. She told his school, who were "amazingly supportive".
"The teachers were amazing, the kids were amazing," she remembers. "He started a rainbow alliance at his school and 50 kids joined within a couple of weeks, as either kids who were coming out or kids who wanted to support them."
And yet, like half of all trans kids, Miles tried to take his own life.
One thing that put enormous stress on Miles was having to go to court to get approval for the next stage in his transition. Up until today, any Australian under the age of 18 wanting to start oestrogen or testosterone treatment as part of the transition process has had to go to court, even if both parents were in support.
Today, thanks to a decision handed down by the Full Court of the Family Court, that has changed. Court approval is no longer necessary for transgender young people wanting medical treatment, if both parents are in support. That decision applies in all states. It sees Australia fall in line with numerous other countries around the world.
Laura is thrilled about today's court decision.
"It's about time and I'm very, very pleased," she says. "I'm very relieved and thankful that it's happened."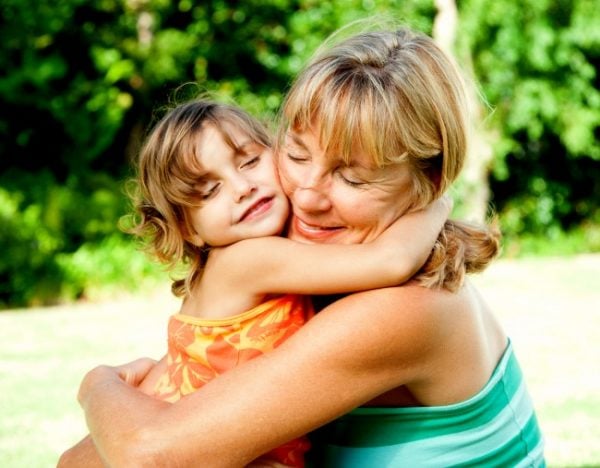 For Laura, it wasn't a shock when Miles came out as transgender.