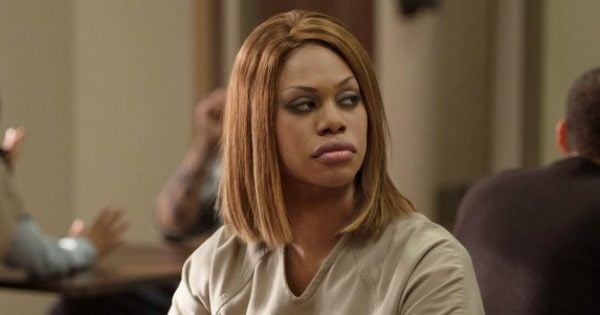 You've probably never heard of the newest Modern Family cast member. But at eight-years-old, actor Jackson Millarker is about to make history.
The reason? He's transgender.
It's believed the Atlanta school boy is the first openly trans child to be cast in a prime-time US series.
He will play Lily's friend in an upcoming episode of the juggernaut sitcom titled "A Stereotypical Day". According to Variety, the plot will go a little something like this:
Lily's parent's Cameron (Eric Stonestreet) and Mitchell (Jesse Tyler Ferguson) burst with pride that they have raised a child that would be so accepting and open-minded to have a transgender friend. Until, that is, they overhear her insulting him. Cue teachable moment.
The episode's director Ryan Case introduced him on Instagram.
He might be the youngest, but Jackson is certainly not the only transgender star of a popular television show.
Laverne Cox was nominated for an Emmy for her role on Orange is The New Black and later this year will make history as the first trans actor in a leading role when she stars in the upcoming series, Doubt.