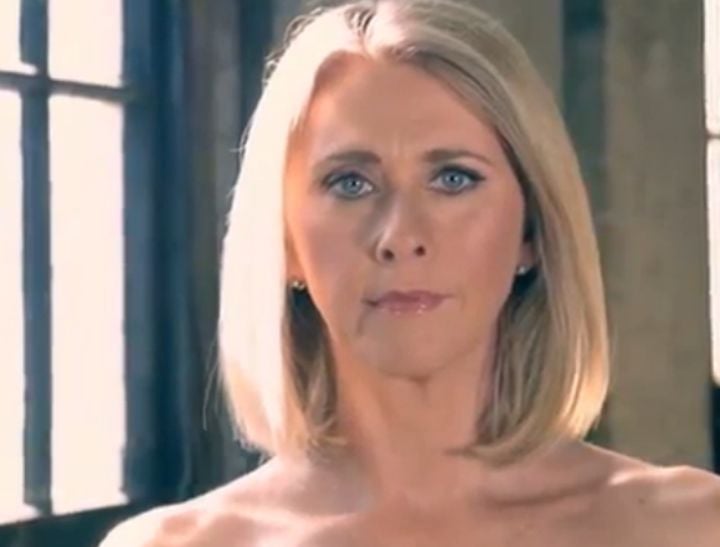 I am an idiot.
No, it's not because I confessed to masturbating with a hairbrush at 18, suing a TV network at 38, or taking up electric guitar at 48.
I've been dangerously complacent about my health.
Despite being in a high-risk category for cancer, I haven't had a mammogram for almost eight years.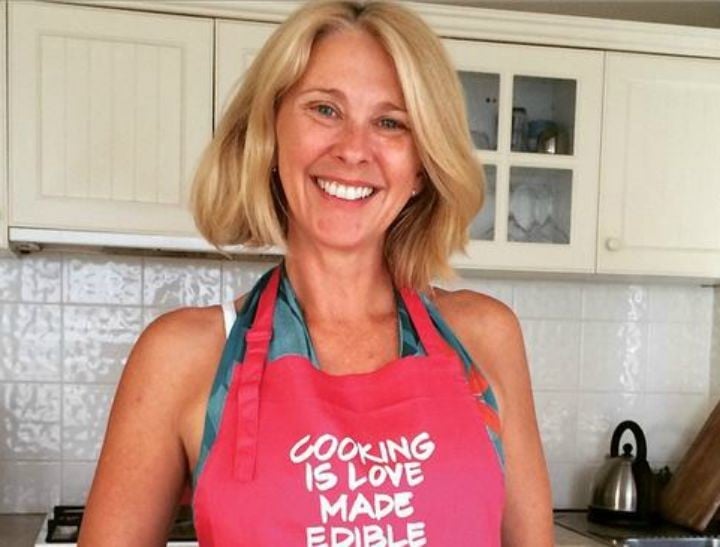 Examining my breasts is done irregularly and improperly (and I don't mean while wearing nipple tassels…)
And, apparently, I'm not the only one.
While most of us know someone who's been diagnosed with breast cancer, a mere 23 per cent of Australian women, "undertake adequate detection steps", according to a landmark national survey released today.