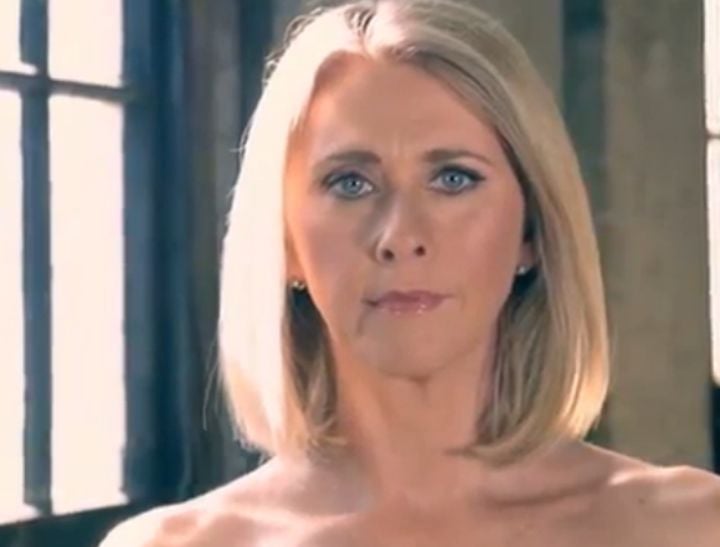 I am an idiot.
No, it's not because I confessed to masturbating with a hairbrush at 18, suing a TV network at 38, or taking up electric guitar at 48.
I've been dangerously complacent about my health.
Despite being in a high-risk category for cancer, I haven't had a mammogram for almost eight years.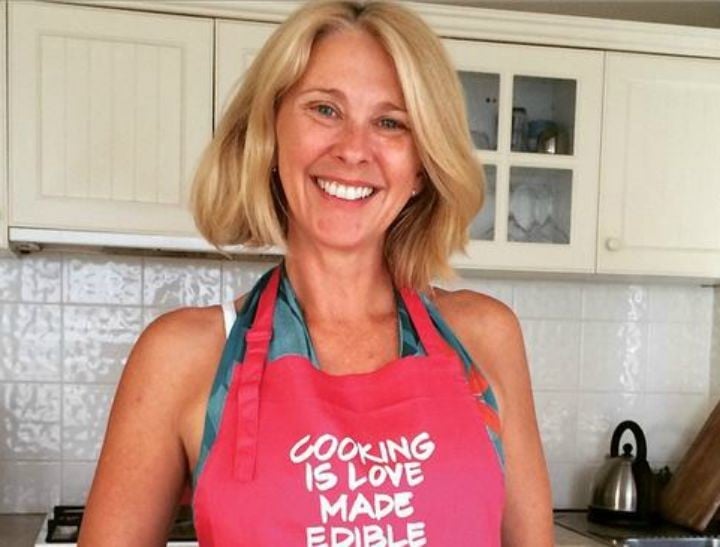 Examining my breasts is done irregularly and improperly (and I don't mean while wearing nipple tassels…)
And, apparently, I'm not the only one.
While most of us know someone who's been diagnosed with breast cancer, a mere 23 per cent of Australian women, "undertake adequate detection steps", according to a landmark national survey released today.
Among those at high-risk, only one-third examine themselves monthly, with 20 per cent "rarely or never" doing so.
In recent years, two dear friends have been diagnosed: both found lumps, in each case, early.
Watching these women grapple with the effects of treatment, while raising young children, is heartbreaking, which is why I agreed to film a 'bare all' documentary about a disease, which, I believe, needs to be re-framed.
Watch the documentary below. Post continues after video.
Despite the millions of dollars raised each year in October, Breast Cancer Awareness Month, most women still think it won't happen to them.