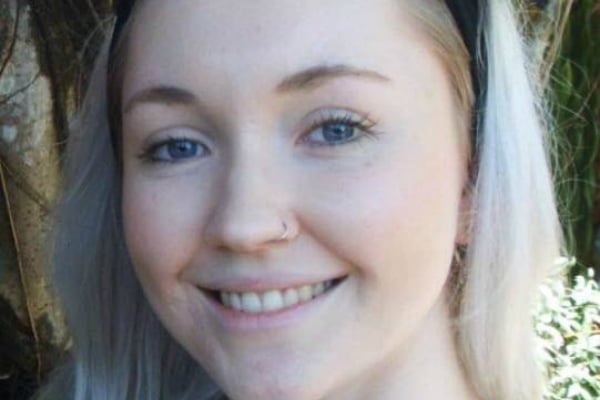 -With AAP
1. Family and friends remember "beautiful" Toyah Cordingley.
The family of Toyah Cordingley are preparing to farewell the "bright" and "beautiful" young woman at a memorial on Friday, while police still search for her killer.
The 24-year-old's body was found by her father the morning after she failed to return from taking her dog for a walk on a secluded beach north of Cairns on Sunday, October 21.
Speaking to A Current Affair, close family friend David 'Prong' Trimble said animal-lover Toyah was a "one-off" who everybody knew.
"She was so friendly, so bright and beautiful."
The entire community has been impacted by the brutal crime, he said.
"It has really devastated the community here and saddened a lot of people but when you flip the coin there's anger there, the way we figure is, it shouldn't have happened in our own back yard."
Trimble said he had known Toyah for most of her life and would frequently see her with her dog at the beach.
He said her family was really struggling following her death.
"I went to see them there the other day and it's a bit like walking into hell."
Trimble is leading a community search of Wangetti beach this Sunday, where they will search the beach hoping to find anything police may have missed.
"If we do that little bit we will feel better and say we have done something for Toyah and her family," he said.
In June, Cordingley shared a poignant screenshot of a tweet on her Facebook page.
It read: "I can only imagine the rage and fear women feel to see women die doing everyday mundane things like walking home … only to then be told it's their fault and that they need to be more careful. Stop Blaming Women. Make Men The Issue".
Police have received more than 600 calls to Crime Stoppers about the case and have not revealed any suspects.
Police are keen to speak with a family who were at the southern carpark of the beach on the Sunday.
2. All children off Nauru by year end: paper.
All asylum seeker children will be off Nauru by the end of the year, under a new commitment by @ScottMorrisonMP and the federal government. #9News pic.twitter.com/12WU7Lkuzp

— Nine News Australia (@9NewsAUS) October 31, 2018