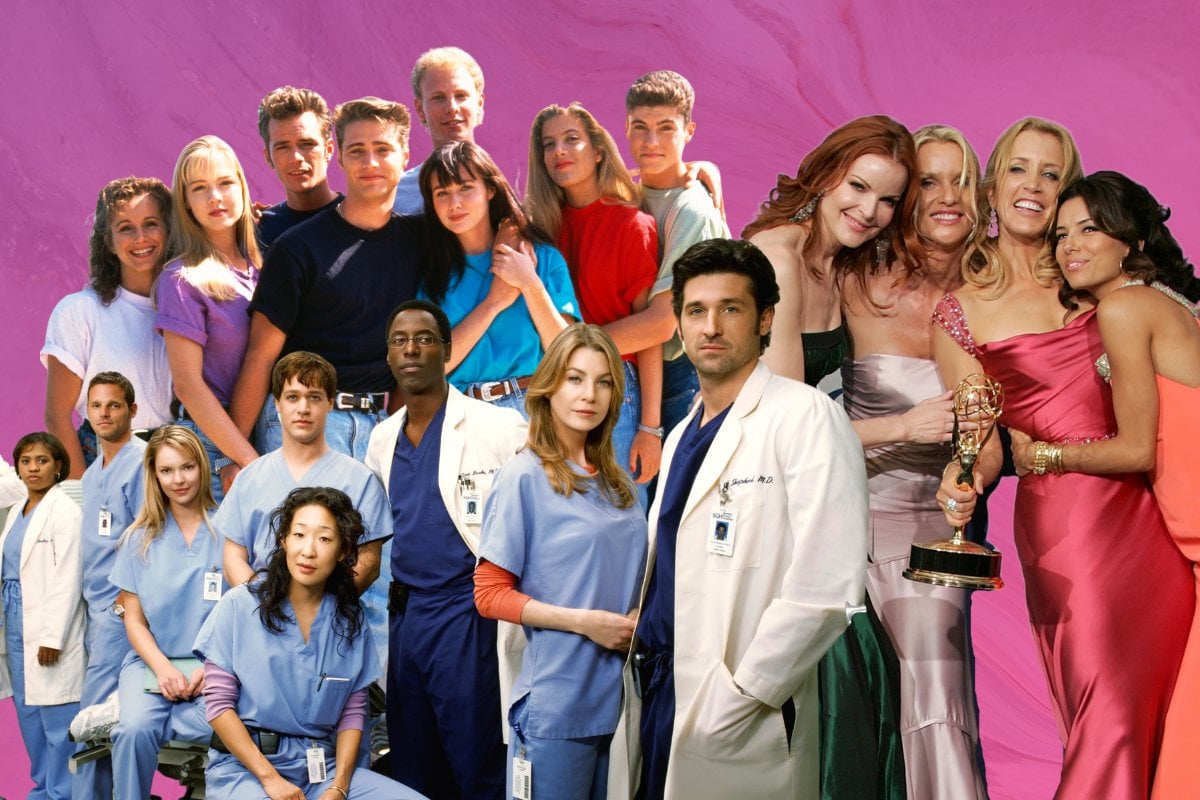 TV shows are meant to bring us the drama.
But sometimes, that drama doesn't stop when the cameras aren't rolling. Over the years, cast and crew members have alleged toxic on-set environments involving abuse, assault, tension and bullying across all kinds of TV series.
Here are six well-known shows that have grappled with major off-screen allegations or scandals.
Beverly Hills, 90210.
The drama of the teens on Beverly Hills, 20210 was iconic, and so was its behind-the-scenes scandals.
One of the most infamous issues was Shannon Doherty's attitude, which she herself admitted was because she was unhappy in the job. Doherty developed a diva reputation, and rumours persisted about her complicated relationships with cast and crew.
"Her lateness was appalling, and she had a callous attitude and an indifference," screenwriter Charles Rosin told Entertainment Weekly.
"It wasn't like she ruined the show or anything. It just upset the cast members tremendously," producer Aaron Spelling added.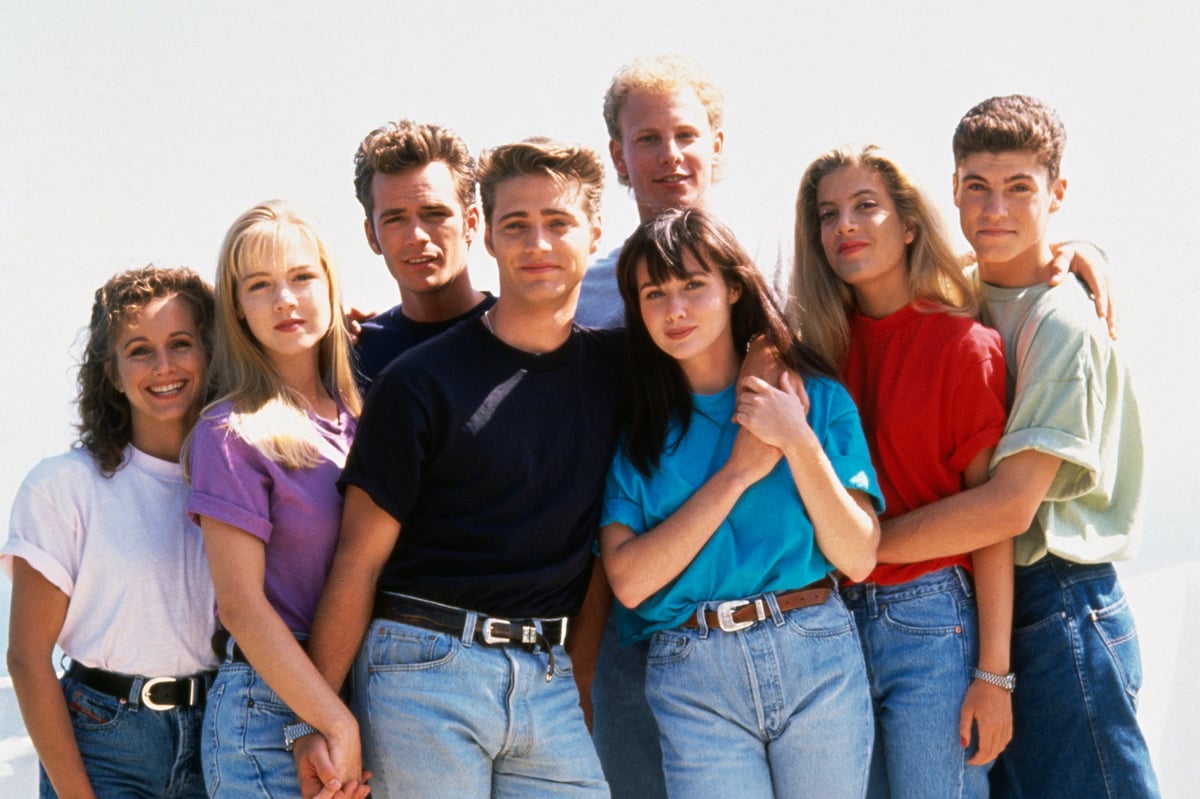 Image: Getty.
In 2015, Tori Spelling admitted she went to her father on behalf of the cast and requested Doherty be fired, after Doherty had a physical altercation with Jennie Garth.
"I felt like I was a part of something, a movement, that cost someone their livelihood," an emotional Spelling said during a 2015 special. "Was she a horrible person? No. She was one of the best friends I ever had."