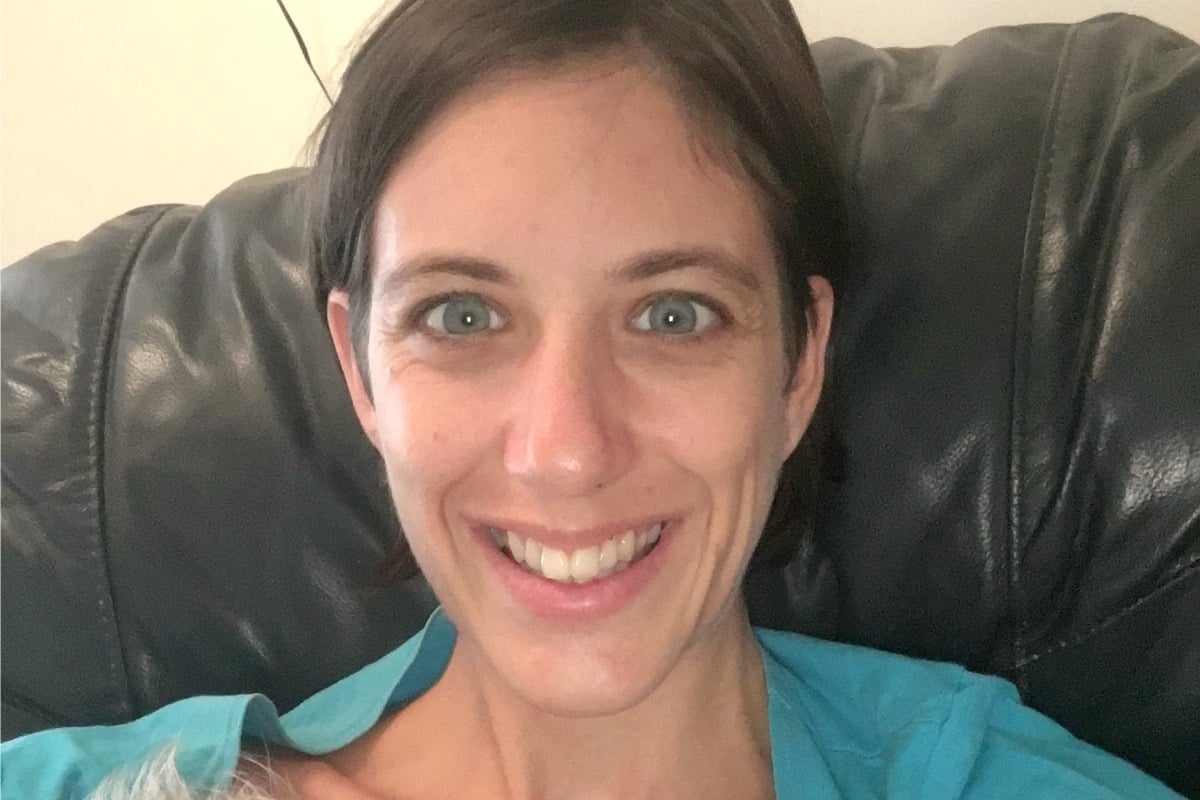 Cardwell mum and founder of Conscious Parenting Movement, Paisley Rylance, says parents need to consider ditching their biological family for a new tribe if their family is not serving or nourishing them as parents.
She said being in a toxic relationship with our families can lead to depression and anxiety, particularly in new parents already prone to post-natal depression.
"We hold the expectation that our family will be there to help out in a supportive space. So when they don't, it can bring up feelings of loneliness and depression and anxiety, especially for first time parents," Paisley said.
"As a society we tend to be quite wrapped up as a society in a sense of obligation and feel as though we must listen and act on advice, even when it doesn't feel right."
Team Mamamia shares the worst things they've said to their mother-in-law.
Paisley works with families to support them from conception onwards to connect to themselves, their children and partners to help them raise healthy children.
She said there are a lot of parents that are in toxic relationships because they are hanging onto biological family and a sense of obligation. Different parenting styles can be the biggest cause of the break up in the family dynamics.
This is common even among couples where the mum, for example, wants to co-sleep and breastfeed, but the dad wants to put baby in a different room and bottle feed.
"Often, I see the conflict can come from the mother-in-law and then the toxicity then grows because of the conflict between the father and his mother," she explained.
Paisley said mums can also experience unhealthy relationships within mothers' groups or playgroups too.
"I regularly hear from mums that they don't enjoy the women they hang out with in groups such as playgroup. It can often feel forced. When you begin connecting with people who are like you it feels natural and easy and comfortable."