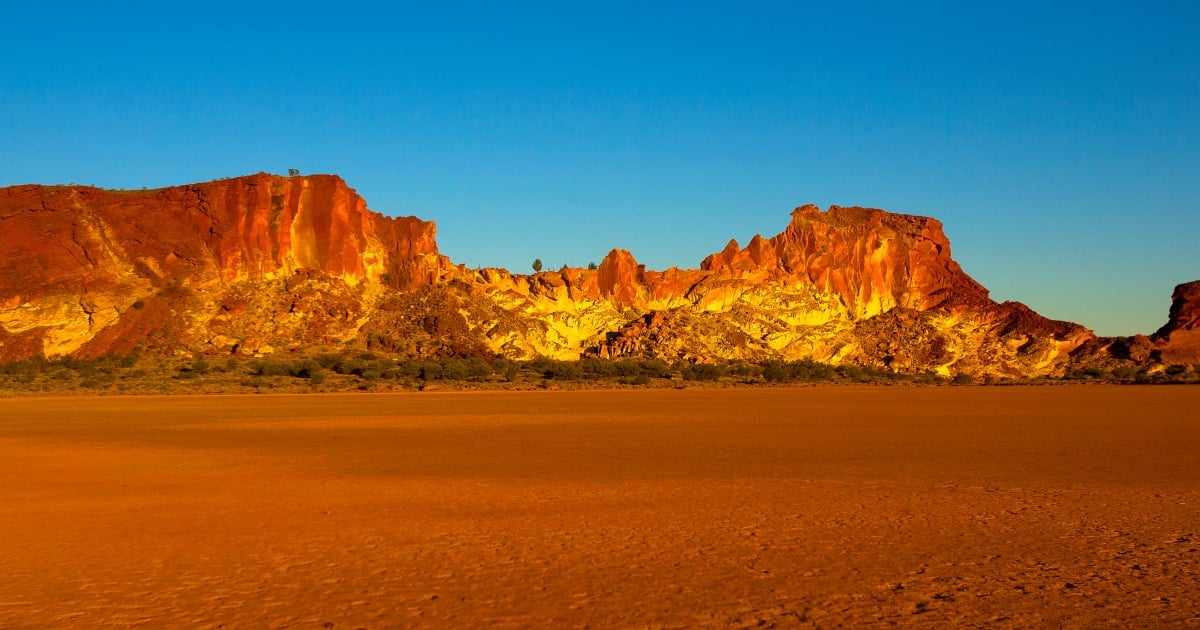 By Lucy Marks
A search is underway in Central Australia for a 76-year-old German tourist who Northern Territory Police believe has been missing for two days.
Police said a hire car believed to belong to the man was found on Friday in a carpark at Trephina Gorge, 85 kilometres east of Alice Springs.
A ground and air search began on Sunday morning after a ranger noticed tracks from the car and raised the alarm on Saturday night, Duty Superintendent Rob Burgoyne said.
"We've got a jet ranger helicopter in the air with an observer on board, we've got five people on foot … searching the Trephina Gorge at the moment to try and locate the male," he said.
"We're obviously concerned because of his age and the fact that he hasn't returned to the car."
Duty Superintendent Burgoyne said recent rain in the area would mean the man has plenty of access to water.
"We don't know what resources he has with him but obviously there's plenty of water around, so from that point of view there's no concerns from that aspect of him having access to water," he said.
"We haven't yet got any reports on any medical conditions that he might have but we're following that up."
He said anyone with any information on the man's whereabouts should contact police immediately.
This post originally appeared on ABC News.


© 2017 Australian Broadcasting Corporation. All rights reserved. Read the ABC Disclaimer here.