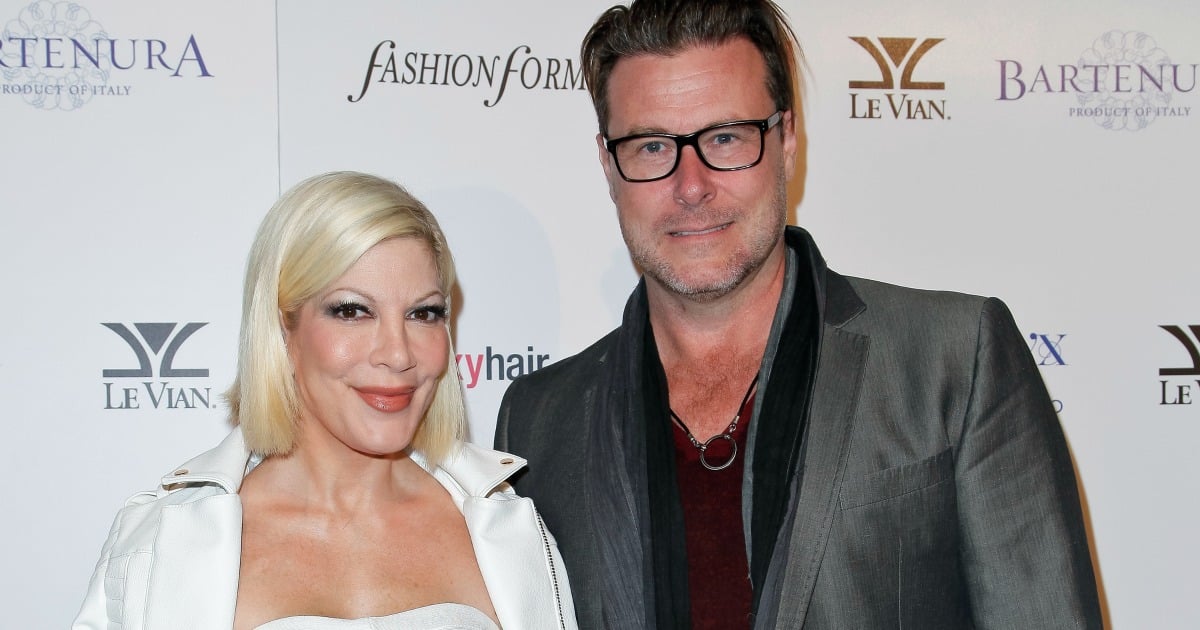 She's in the middle of some serious debt problems but that hasn't stopped Tori Spelling from adding to her brood. Speaking to People Magazine this week, Tori revealed that she and husband Dean McDermott are expecting baby number five.
"It was a total surprise", she said. "But we always wanted a big family. I'm really excited."
Tori and Dean, who recently celebrated their tenth wedding anniversary, are already parents to Liam (9), Stella (8), Hattie (5) and Finn (4). Dean also has an 18 year old son from a previous marriage. It's safe to say the Spelling/McDermott house is going to be a busy one.
Spelling told People that the couple were surprised by the news, having just finished the 'baby' stage with their son Finn.
"We just got Finn out of diapers; I thought we were in the clear!" Spelling said. "For the first time this year, they're all in school. So it's like, wow. We're basically starting over."
Despite getting ready for a newborn in the house again, Spelling says the timing is ideal. "This baby happened at the best time. Nothing is ever perfect, but I'm so madly in love with my husband and with our kids. The idea of adding to that is such a blessing."