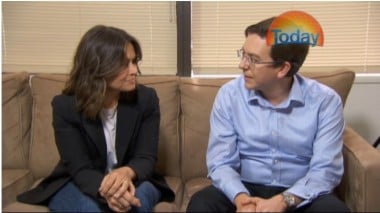 It is the flowers that he thinks would have overwhelmed Tori.
"Tori loves flowers and this is probably the most beautiful thing he would ever have seen."
For the partner of Tori Johnson, Thomas Zinn, the floral tribute in Martin Place, which is slowly helping Sydney piece together a shattered city is beautiful.
"It is amazing he has been able to make our city smell like flowers, there is no more beautiful thing he could have imagined."
In an emotional interview with TODAY's Lisa Wilkinson Thomas Zinn, Tori's partner of 14-years has spoken just days after the tragic death of the man he spent 14 years with, and hoped to marry.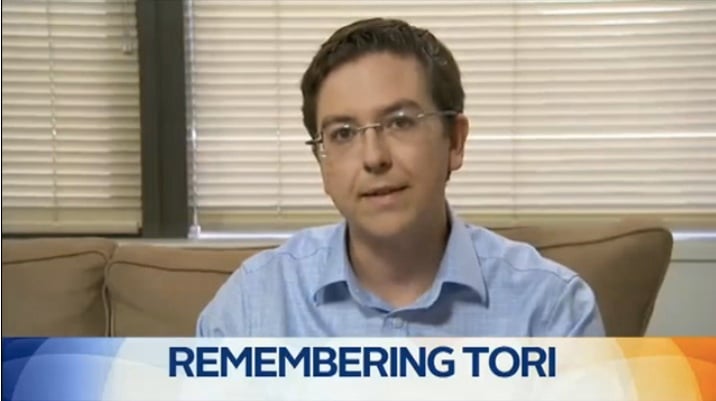 He described his life partner as "a humble and very generous person" to whom family was everything.