Like bras, swimwear and a good bikini waxer, finding jeans that fit properly and comfortably is hard.
Which is why when news broke earlier this year that Topshop was closing its Australian stores, thousands of women waved their beloved denim pants in anger.
You see, there's something special about Topshop's jeans range. Not only are they affordable, but they fit all sizes.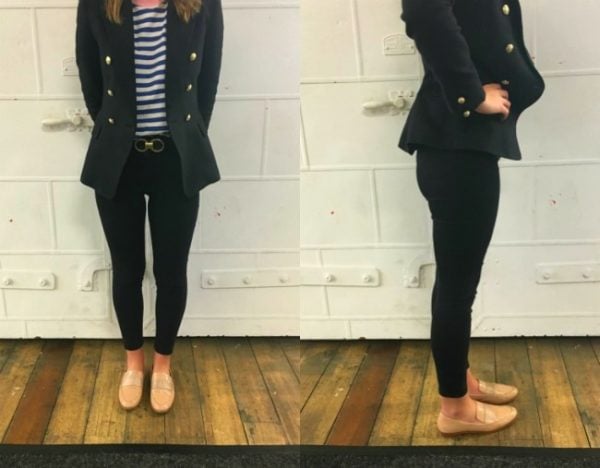 Rather than just your standard sizing (8, 10, 12 etc), the range is organised by waist width AND length, making them essential for both shorter, taller, and in-between jeans wearers.
One unnamed fan was so distraught by the idea of being unable to buy her go-to jeans, she bought several pairs from a store in Singapore when she was on holiday just in case.