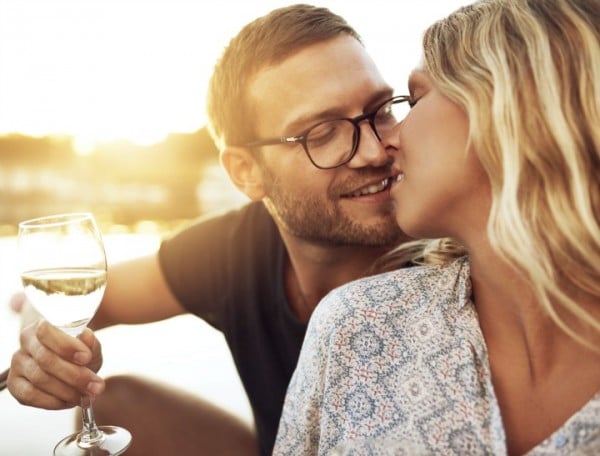 By Lisa Bien for Divorced Moms.
What is sexy to you may not be sexy to me. I discovered the truth behind that sentence when I prepared to write this article. I did some research and asked single mums of all ages to share the sexy things that they absolutely love. And the answers might surprise you.
I'm sure you're expecting to read such tips as: "Grab her when she least expects it," or "Kiss her so passionately that you'll make her want to jump in bed with you and have sex all day long," No! That's not what my research discovered.
The ten tips below come from the answers the single mums gave me. They are not about being physical or making love. Nope. It appears that what most single mums want, or should I say find sexy, is having a real friendship with a man who can be a friend and partner. That is quite the sexy turn on.
So, how do you do that?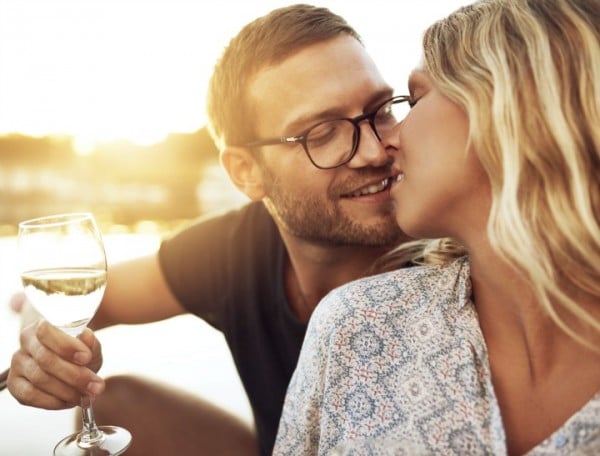 Well, here are the top 10 things single mums find sexy in a man:
1. Show Patience:
Yes, patience tops the list. To date a single mum, you have to be patient with her schedule, with her kids and most importantly – with her.
2. Be Understanding:
Knowing kids take priority is such a turn on for women! No one enjoys feeling conflicted about spending time with their children. A big turn on is saying: I understand, your kids come first. Believe it, practice and live it, and you will be the sexiest guy ever.