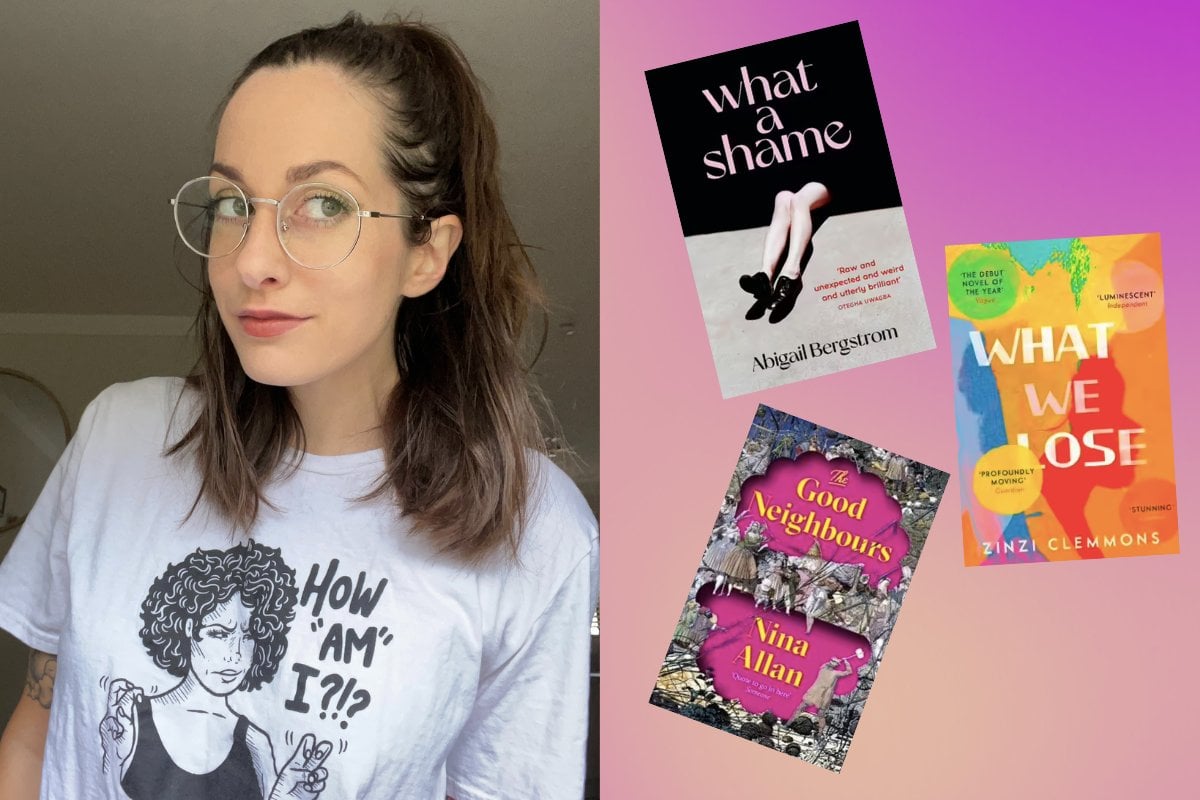 I love books. I adore them so much, in fact, that I did a bachelor's degree in Literature and didn't end up absolutely hating reading at the end of it (and that's after three years of weekly fifty-page additional readings and endless required texts).
Each year, I set myself the goal to read at least 100 books from my local library, one of my favourite places to visit (I was once asked by a co-worker what my weekend plans were and I replied, "oooh I might go to the library!" with the same amount of zeal that someone might say "oooh, I'm going to meet Harry Styles!" And that, my friends, is why I will never be cool). 
Watch 'I read books for a living. Here are the most addictive thrillers of the year so far.' Post continues after video.
We've reached the midpoint of this year and I've read 59 novels, so it seemed a good time to do a rundown of my top five reads of this year so far and give you all the reasons you should add them to that already-large-to-be-read pile you have sitting next to your bed: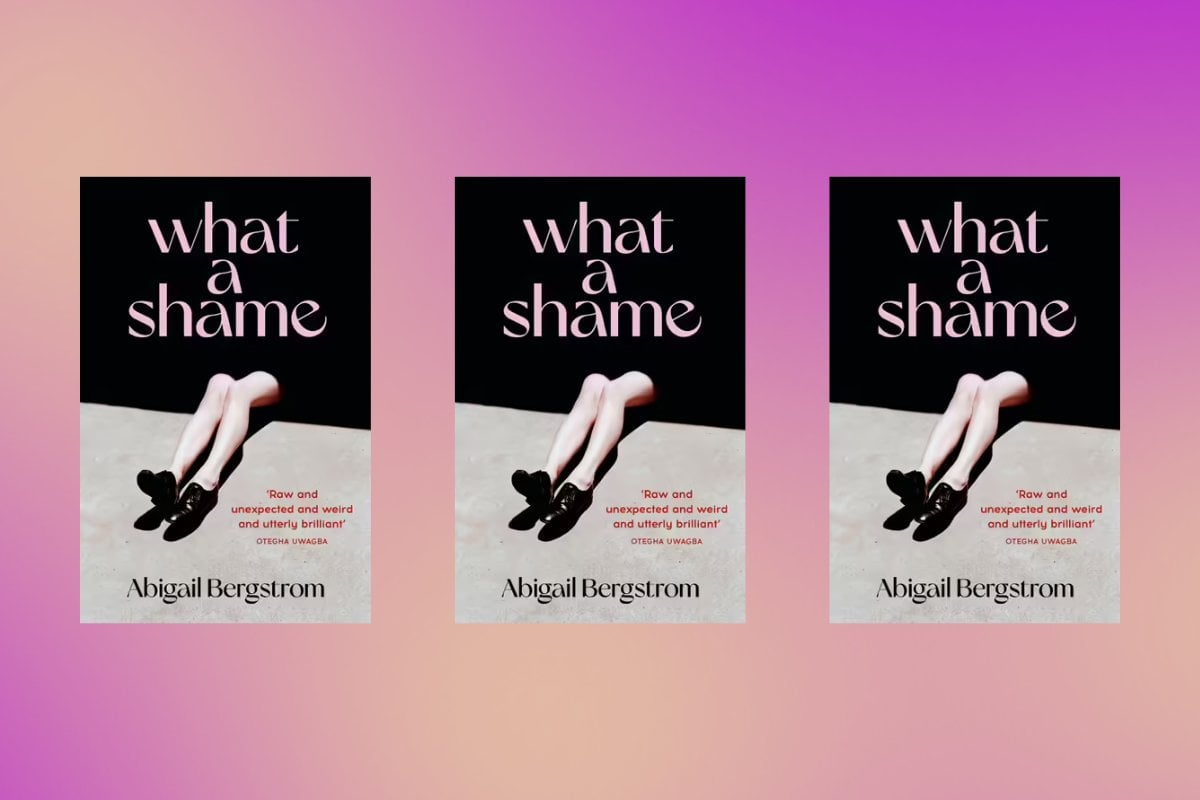 Image: Booktopia/Mamamia.
This novel follows Mathilda, who's reeling from a break-up and the death of a loved one. Her friends are concerned that she isn't coping and, amidst the worry, an unorthodox reason for her stagnancy is put forward. Mathilda, her friends unanimously seem to decide, is cursed. What follows is a series of "unconventional remedies" to remove the so-called "curse" from Mathilda that forces her to confront her past, her present and herself.