The year 2016 may have had some low points for Selena Gomez, but as it draws to a close it seems the world has never been more in love with the 24-year-old.
Because in addition to releasing one of the top-selling albums of the year, blowing us away with a heartfelt speech at the AMAs and touring the world, as of this week, the child actor and pop superstar also took out eight spots in the 10 most-liked Instagram images for the year.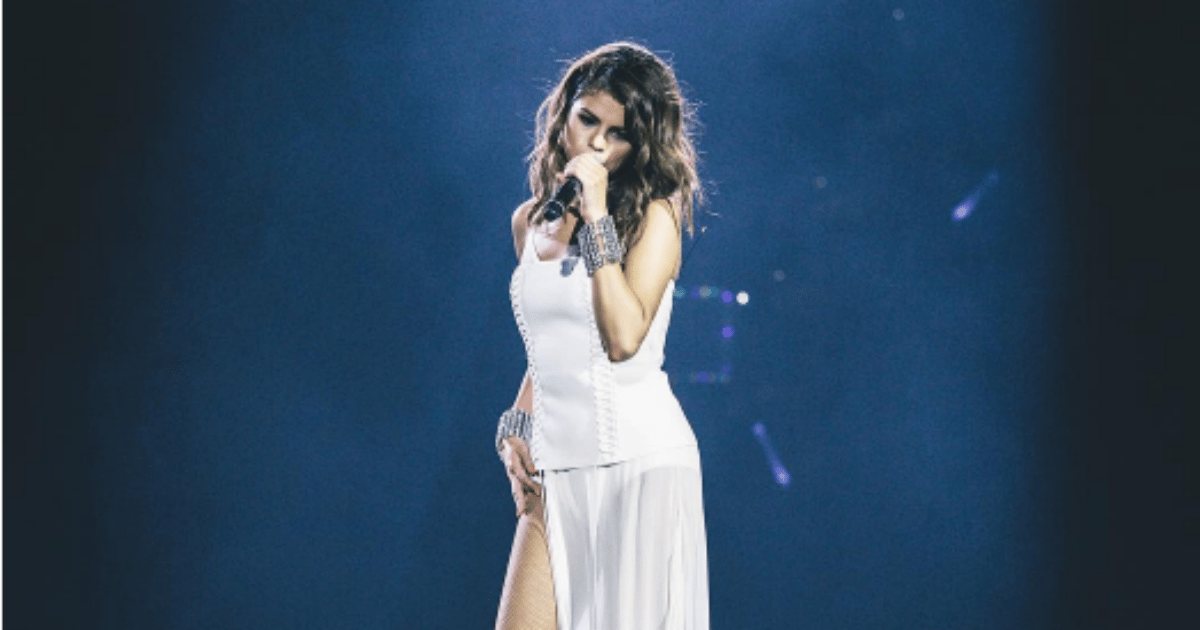 And for the record, that's a whole lotta likes, people: 32 million collectively, in fact.
Interrupting the Hands to Myself  singer's home run in positions six and nine was Portuguese football star Cristiano Ronaldo.
The number one image for the year was a portrait of Gomez drinking a bottle of Coca-Cola with the caption, "when your lyrics are on the bottle." 
Click through the top 10 photos below. (Post continues after gallery.)
Here are the top 10 Instagram posts of 2016.
A number of the Spring Breakers star's videos also made the Top 10 Instagram videos list for 2016.