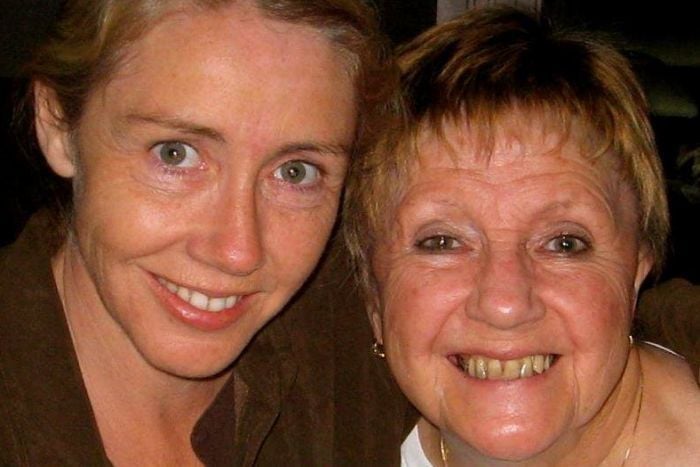 By STEPHANIE MARCH.
Police in India believe a 75-year-old Australian grandmother was murdered in the country's south over several hundred dollars in cash and some jewellery.
Police exhumed the body of Sydney resident Toni Anne Ludgate on Saturday after a two-month search.
Ms Ludgate was reportedly doing charity work at the ashram of popular Hindu guru Sai Baba, in the state of Andhra Pradesh, when she went missing in August.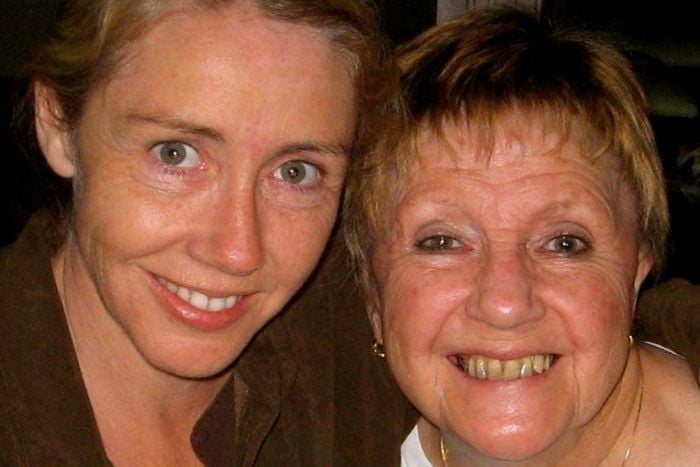 Photo: Australian grandmother Toni Ludgate (right) with her daughter Traci Harding.
Police said three men, including the guard at the building where she was living, were arrested.