My brother took a very long time to accept that he would have to stop using nappies and go to the toilet.
So much so, our family lost him for a few hours.
To escape said toilet trauma, at four years old, he hid behind our office desk where no one could find him.
My dearest mother only discovered him when a nasty smell started emanating from the office, and he was found sitting in his soiled nappy.
Five-year-old me thought this was the grossest thing a little brother could do.
However, this morning, I stumbled upon a tweet that actually trumps my brother's attempted escapes from the toilet.
Coming from 21-year-old Phoebe Bartlett, she posted the moment her mum discovered a special drawer in her little brother's room.
It read "mum has just found a draw full off [sic] piss that my 3 year old brother has been pissing in and he blamed the dog HAHA!!!"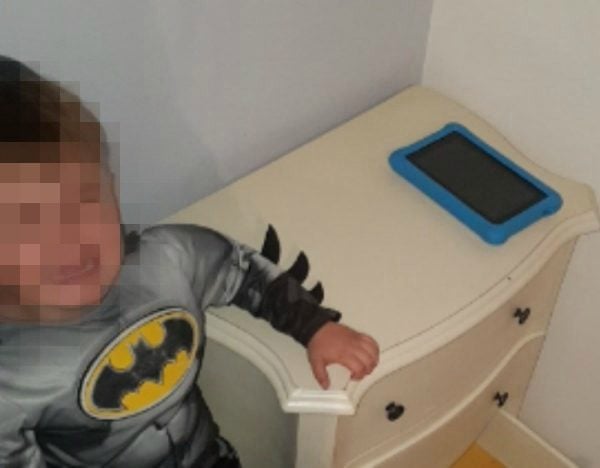 OH. MY. GOOD. LORD.
I am almost speechless.
Speaking to BuzzFeed News, Bartlett explained how her mum stumbled upon the little boy's wee draw.
"What happened was mum could smell wee in her room for about a week, but couldn't find a patch from the dog, so she asked my brother if the wee was in her room," she said.
"He must have been doing it while he's in his room watching his tablet, which is also on the drawer, and can't be bothered to go to the toilet, so he opened the drawer and was peeing in there."
All I can say is this poor little boy will never, ever live this down.
LISTEN: This family is living without technology, toys or toilet paper. How do they do it?