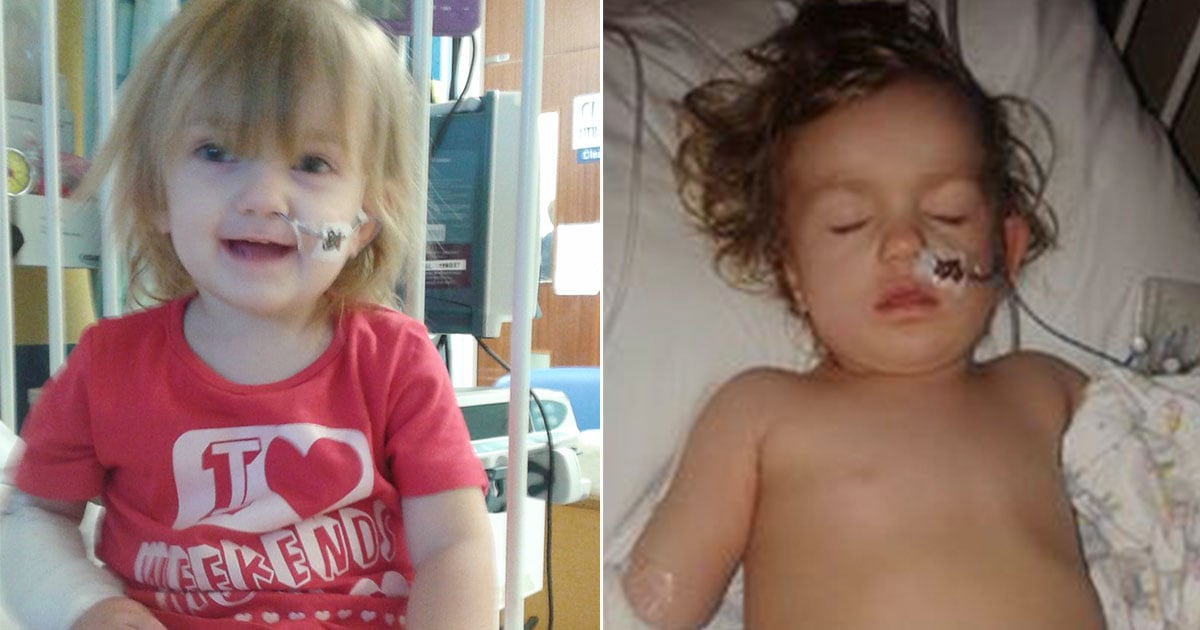 Kacie Barradell was a normal, healthy two-year-old. Now, she's fighting for her life and is being fed through a tube after she accidentally swallowed a tiny lithium 'button' battery.
Her mum, 27-year-old Cheryl Bell from Derby in the UK, is warning other parents of the damage batteries can cause.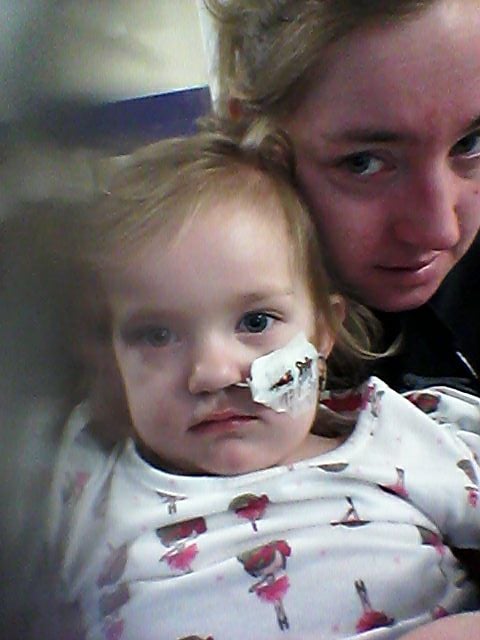 "Kacie is lucky she survived," Cheryl told the Derby Telegraph.
"I'm going through hell and back. Kacie might not walk properly again for the rest of her life."
Cheryl, a mum of three, rushed her two-year-old daughter to hospital in February with diarrhoea and vomiting. Doctors were unable to determine what was wrong with Kacie, until an X-ray determined she had swallowed a 'button' battery.