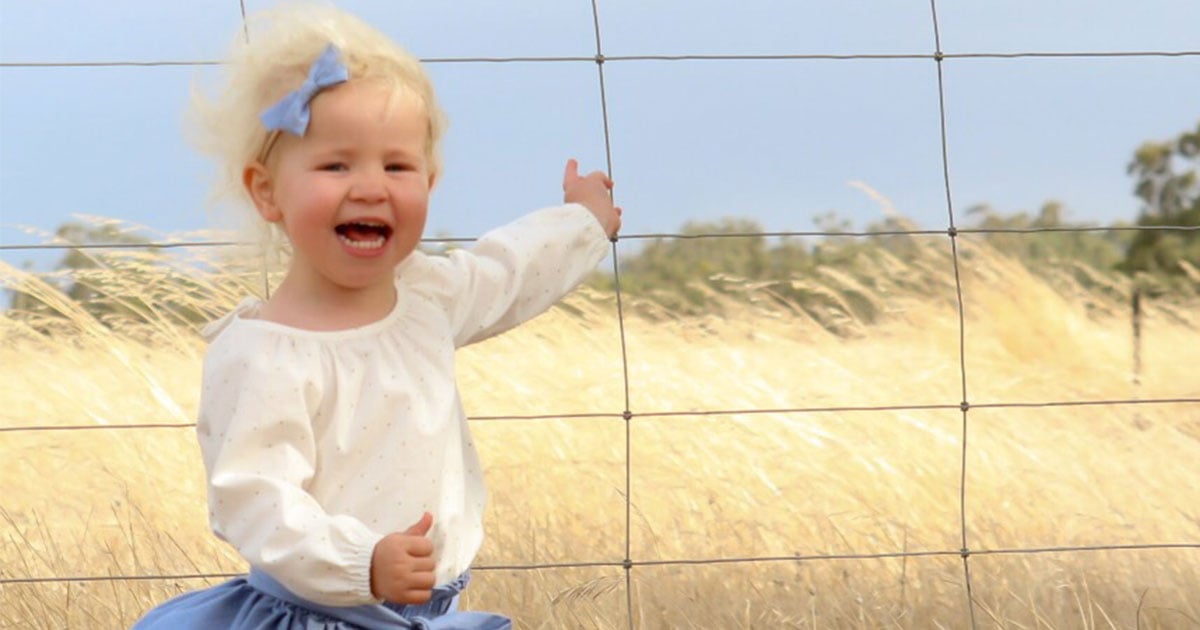 Bianca Dickinson was trying to snap a picture of her two-year-old daughter on her outback Australian property.
Little did she know one of Australia's most venomous snakes was just centimetres away from her child on the driveway of her Wimmera, Victoria home.
"Oh my golly…snakes are on the move!" Bianca wrote when she shared the incredible image on Facebook.
"I was out taking a photo of my daughter…and I thought I saw something move! It's really windy here so I thought it was a bit of bark flying from the tree," she wrote.
"Looked up to see this massive brown had just passed my 2 year old!"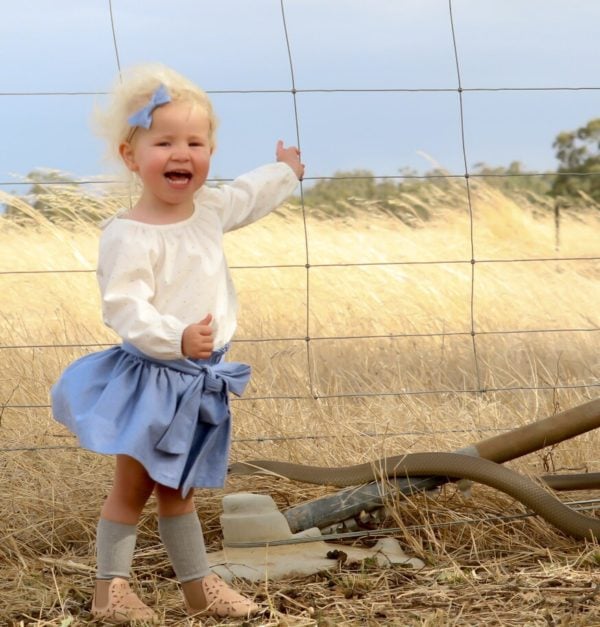 She snatched her toddler away quickly, and went inside, but discovered she'd caught the moment on camera when she looked through her pictures.