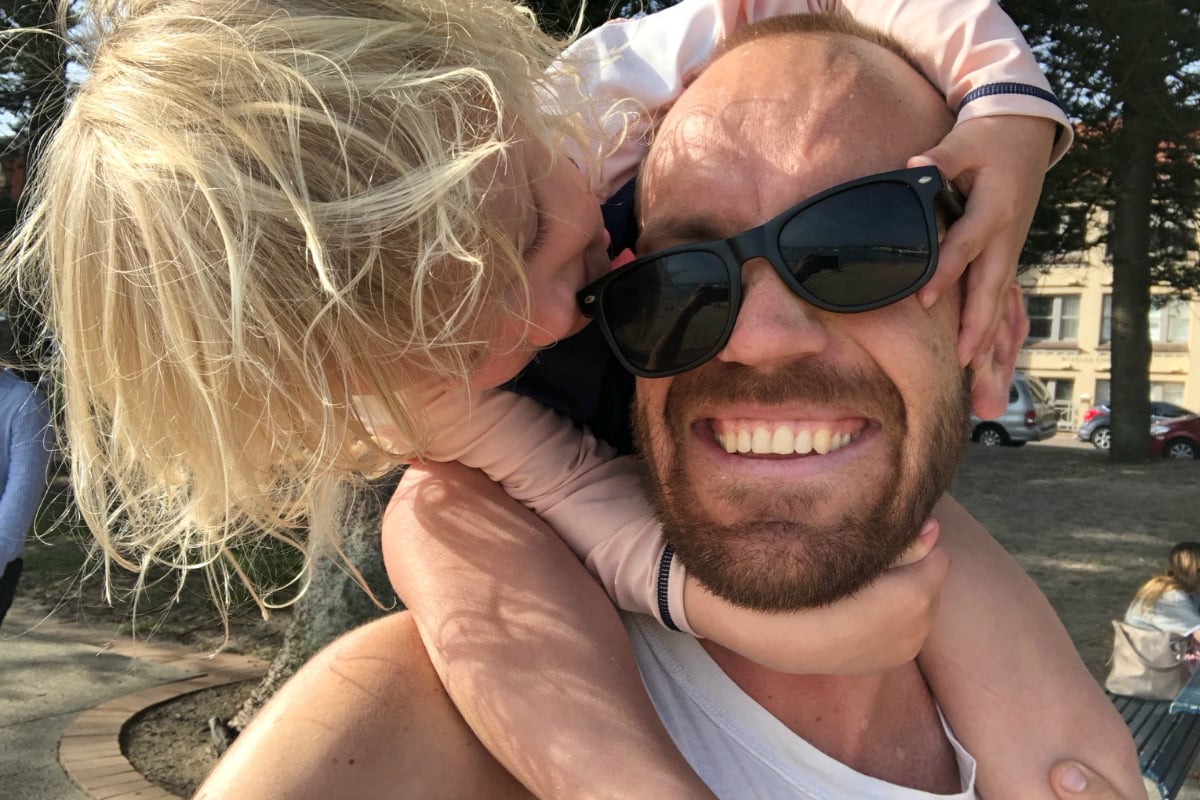 I don't know about you, but when I'm looking after a toddler (I have two of my own), I find they're not terrific conversationalists. I end up talking to myself a lot, asking all sorts of questions.
These are five of the most common ones I ask:
"How the hell did you do that?"
Ever found lipstick on the ceiling? Your phone in a different language? The dishwasher is just blinking all sorts of lights you've never seen before? Kids have a knack of doing things… differently. They bring out a whole new perspective on life. Which is wonderful, but challenging.
And how about what's going on the inside? They're building a body. That's crazy in itself. I mean, I was impressed when the wife grew them from an embryo in the uterus, but at least she's an adult. These kids can't even wipe their own bum, but every day they're creating their brains, the most complicated organ in the universe. Life truly is remarkable.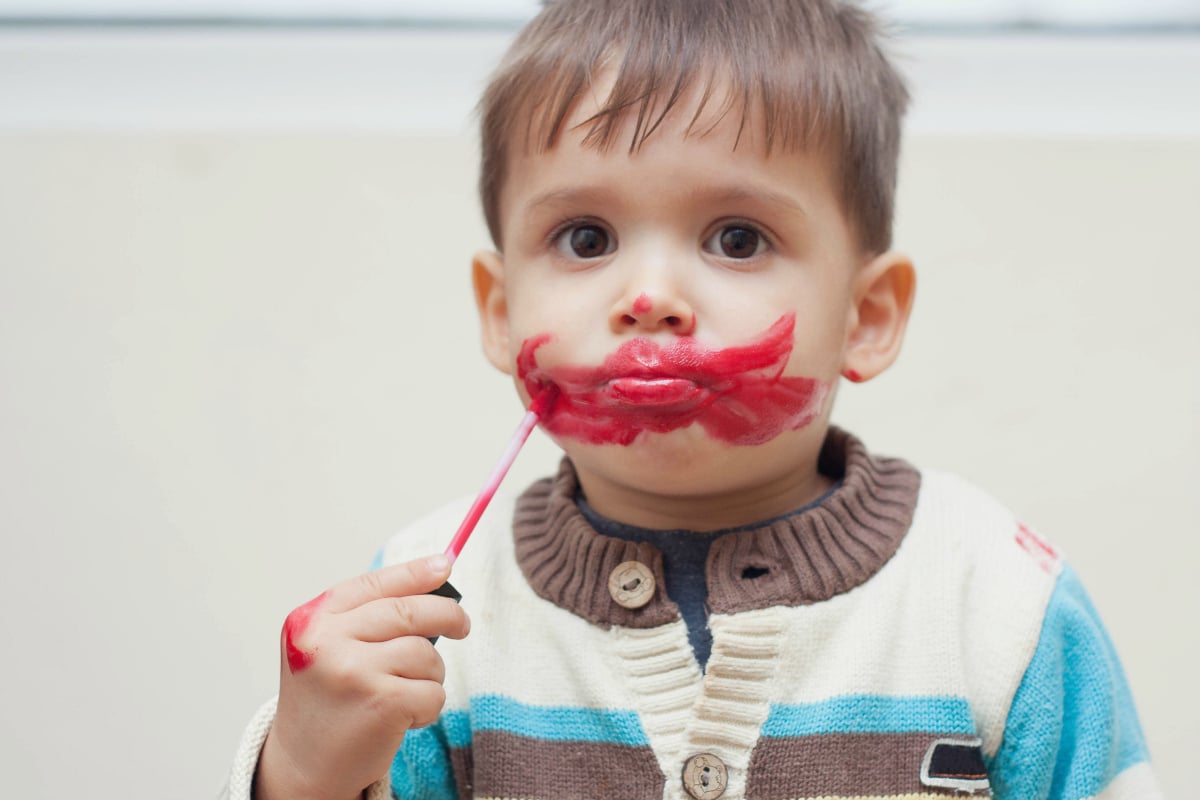 "Did I break them? Are they permanently scarred?"
Kids are hilariously clumsy. They trip over their own feet multiple times per day. They walk behind swings. They throw themselves off play grounds. It's often hilarious to be fair, but we're meant to be charged with keeping them safe. We make mistakes, what if we screw them up forever? It's terrifying. It's way too much responsibility. The power of Gods in the hands of mortals.
"When will I get my life back?"
Your what? Hahaha, come on now. Serious questions only please. This is it from here on in. The chapters just roll into each other. Honestly, there is just so much going on that any semblance of life is simply swamped by the never-ending to-do list. What schools should we be looking at? Do we need to start saving for university? Did I put the car seat in correctly? When do I even have time to go to the supermarket? Please may I pee in peace?
"What's normal?"
That's the main question that most of us have. We've never done this before. We don't know what's what. And parenting can be some of the most intensely competitive exercise we will ever engage in. And what's worse, no-one admits that it's competitive. We all pretend it's this wonderfully supportive village with no judgements, of course. But there is an endless and exhausting comparing of milestones. There's this race to see when they roll over, when can they walk, at what age have they memorised the dictionary.