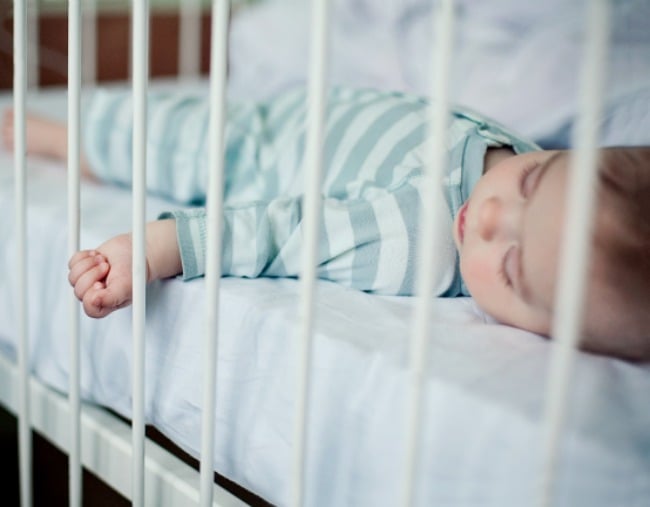 A mother and father from Sydney's eastern suburbs have pleaded not guilty to child neglect charges over the treatment of their 20-month-old daughter, who was left malnourished after being fed a strict diet.
The toddler was taken to Sydney Children's Hospital a month ago after having a seizure.
Police were told she was malnourished, suffered rickets – a preventable bone disease – and her height and weight were markedly low for her age.
It's believed the toddler's diet was vegan, and therefore acutely deficient of vitamin D, vitamin B12, zinc and iron.
Rickets is caused by a lack of vitamin D, calcium or phosphorus and can result in soft and weakened bones, fractures, bone and muscle pain, and bone deformities.
The 31-year-old mother clutched her 33-year-old partner's arm as their lawyers said they were pleading not guilty at Waverley Local Court on Wednesday.
The parents have been charged with failing to provide for a child causing danger of serious injury and reckless grievous bodily harm.