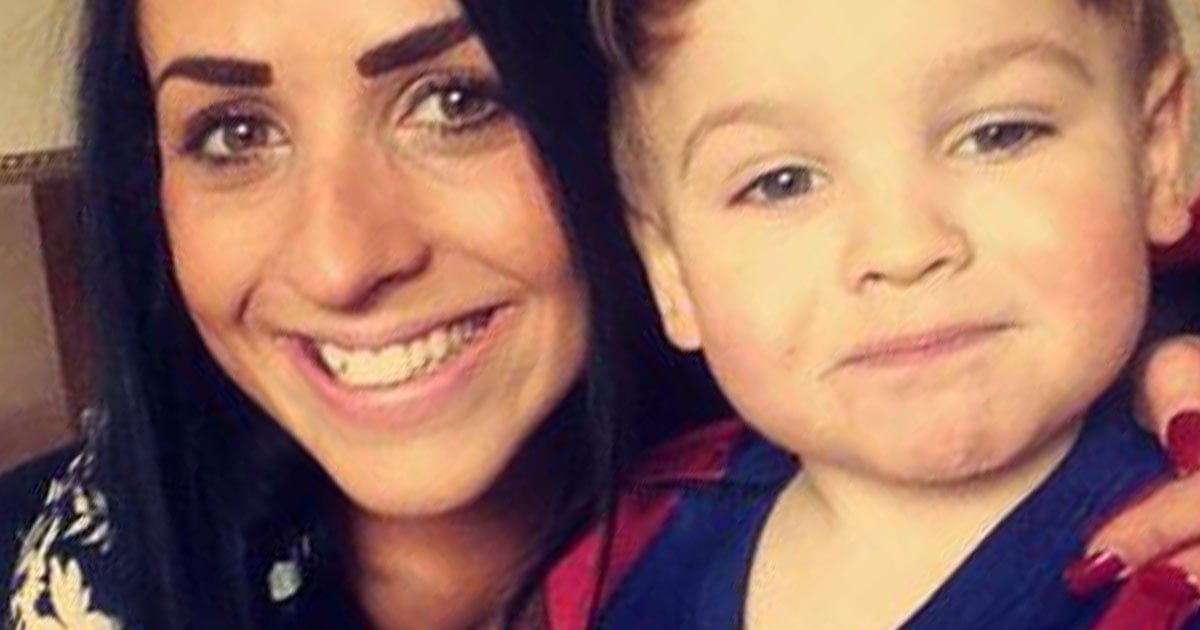 When Jodi-Ann went to visit her friend on a Wednesday morning after she hadn't heard from her in days, she was met at the door by three-year-old Mason.
"I can't wake mummy," he told her.
Mason's mother, 28-year-old Lydia Macdonald, had stopped breathing after suffering a chronic asthma attack.
Three-year-old Mason Martin had been alone in the house with his mother's body in Perth, Scotland for two days. He had survived by eating a lump of cheese he found in the fridge.
Speaking to The Sun, Lydia's 58-year-old mother, Linda, said she became concerned for her daughter's welfare after a friend called and said she hadn't heard from her in days.
The friend, Jodi-Ann, then visited Lydia's apartment, where she found her in bed.
Mason was taken to hospital suffering from dehydration, and Linda then had the heartbreaking task of telling the toddler his mum was never waking up.
"We were absolutely devastated," Linda told The Sun.
"The light she brought to every room had gone out. They think she passed away on Sunday or Monday night, meaning Mason was alone with her. I have no idea what he thought or what he was going through."
Lydia was diagnosed with severe asthma at age two. By the time she was in her teens, she was hospitalised at least five times a year with severe attacks.