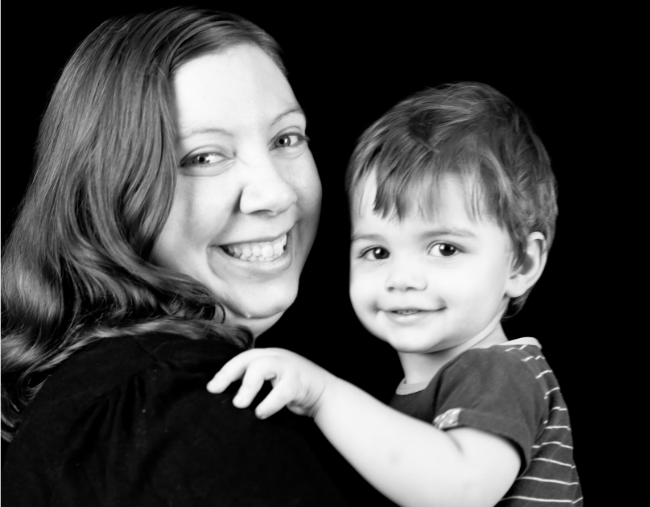 November 9, 2015, began like any other day for Melanie Mitchell and her two-year-old son, Lachlan. Melanie gave Lachlan breakfast, got him ready and dropped him off at the family daycare he attended in Carramar, Perth.
When they arrived, Melanie signed Lachlan in, gave him a kiss goodbye and by the time she left he was happily playing. Daycare was one of Lachlan's favourite places and he felt entirely comfortable there, which made it easier for Melanie to leave her fun-loving boy in another person's care.
But this day was one that would go drastically differently than planned. Melanie says it was about 10:30am when she received a call to say something had gone wrong.
"The carer called to say there had been an accident. She was quite hysterical, so it did take a while to get to the point that he'd fallen in the pool.
"She said he'd vomited a couple of times, but I couldn't get out of her whether or not he was breathing, or how serious the situation was. At that stage I believed he'd fallen in and been taken out but was going to be OK, assuming he'd been supervised at the time and couldn't have been in there for long."
Melanie left what she was doing and headed towards the daycare, but halfway there received another call to say Lachlan had been taken by ambulance to hospital, so she turned around and followed.
"I went through the doors and was waiting in line, because again I had no idea how serious the situation was, but they ushered me in quickly.
"When I got through the emergency-room doors there was a lady waiting there, which was obviously my first indication that things weren't right. She did her best to prepare me for what I was walking into, but unfortunately there's no words that could have prepared me for that.