A mum whose son died from suspected meningococcal on Sunday in just seven hours has shared her heartbreak at losing her "amazing little man".
Eighteen-month-old Mason Harvey Marks was tested for meningococcal disease at Mannum Hospital in South Australia on Sunday morning, and died later the same day after being flown by emergency helicopter to the Women's and Children's Hospital.
Mason's mother, Caitlyn Marks, said she didn't want to believe her son's death was real.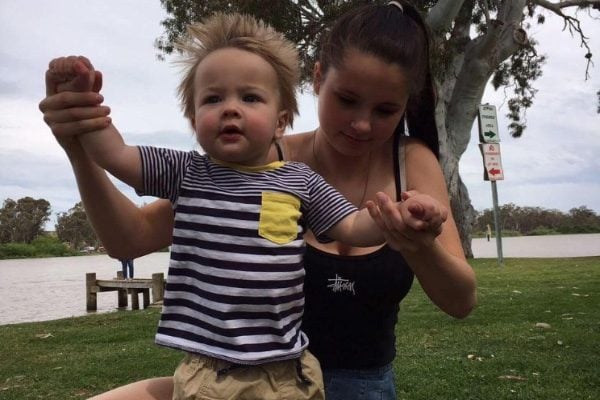 "Mason was an amazing little man who will forever be in everyone's hearts," she told The Advertiser in a statement.
"He was taken way too soon by a horrible disease that took his life in a matter of seven hours."
Mason's father, Ryan Collins, posted a tribute on Facebook after his son's death, writing that he "left too soon".
"Hope you have an amazing time in the place where you are now," he wrote.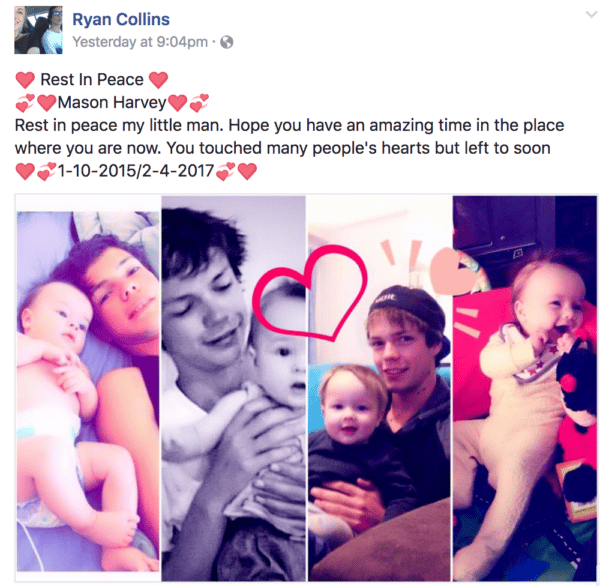 Mason's aunt, Racheal Byers, has since set up a GoFundMe page to help the family raise funds for the toddler's funeral.
"No words can began to describe the heartache an sorrow we are experiencing at the sudden loss of Mason Harvey," she wrote.
"Mason was loved by all that knew him. He had a cheeky smile an a infectious laugh.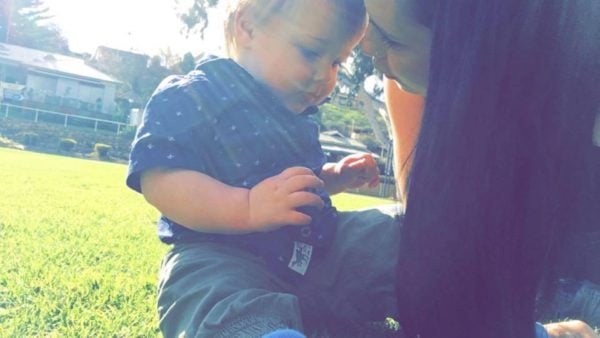 "[Sunday] morning Mason fell ill with what was suspected meningococcal disease. He was rushed to Mannum Hospital in which the excellent team of doctors and nurses worked tirelessly to save his life. He was airlifted to RAH and transferred to Women's & Children's however lost his fight soon after."
She said the little boy would "forever hold a place in our hearts".
According to SA Health, there are 13 types of the meningococcus bacterium, with most infections in Australia caused by types B and C.
Meningococcal disease is a severe infections, characterised by meningitis, septicaemia, joint infection, pneumonia and a rush.
In infants and young children, symptoms can include fever, red or purple spots that enlarge to look like bruises, fretfulness and cold hands and feet.
In Australia, five to ten per cent of those diagnosed with meningococcal disease die.
There are vaccinations available to protect against the spread of meningococcal disease, reccommended for all children at 12 months of age.