A 17-month-old toddler in the US has been declared brain-dead after he stopped breathing while strapped into his car seat.
The family of Major Maxie, from Indiana, say his caregiver strapped the young boy into his car seat incorrectly, causing his life-threatening injuries.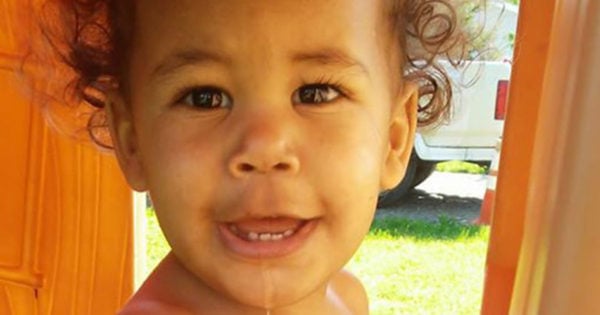 The caregiver, from Lifeline Youth and Family Services, had picked Major up from his mother's house and driven him to the house of his father for a supervised visit.
When she arrived at the home of his father, she told him she had a "surprise" for him. The father found his young son slumped over in his car seat.
When he realised the toddler wasn't breathing, he started CPR. Paramedics arrived and rushed the 17-month-old to the hospital.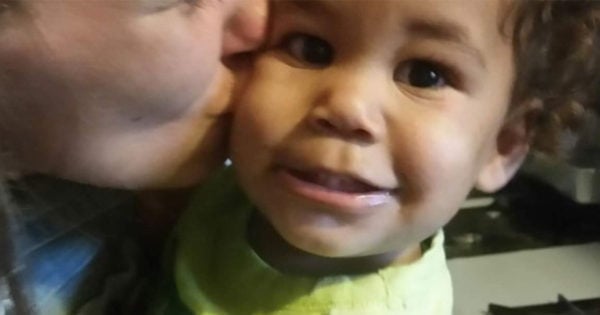 "The doctor stated he was without oxygen to the brain for 30 minutes," Jackie Smith, Major Maxie's grandmother, told Fox 59.
The family believe the caregiver had fastened his car seat incorrectly, stopping the flow of oxygen to his lungs. It's suspected the seat belt choked the child.
Doctors could not detect any brain activity and declared Major brain dead days after the accident. His family hope his organs can be used for transplant to save the lives of others.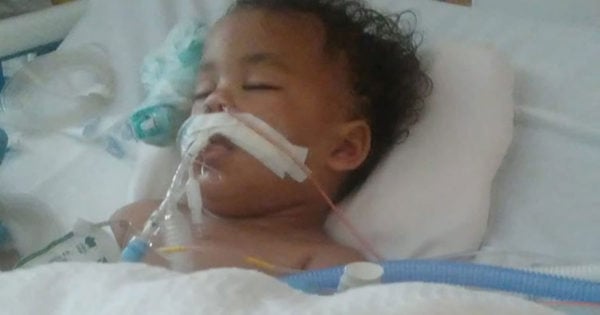 "He was an awesome little guy, always happy, put joy in everybody's heart," Jackie Smith said.
The Indianapolis Metropolitan Police Department and Indiana Department of Child Services are now investigating the incident.
"First and foremost, this is a tragedy. Second is: Our prayers go out to that family and everybody involved," CEO of Lifeline Youth and Family Services, Mark Terrell, told Fox 59.
"The issue right now is again is to determine what happened and so that it never happens again."
The caregiver has been suspended with pay after the incident.