A 17-month-old toddler in the US has been declared brain-dead after he stopped breathing while strapped into his car seat.
The family of Major Maxie, from Indiana, say his caregiver strapped the young boy into his car seat incorrectly, causing his life-threatening injuries.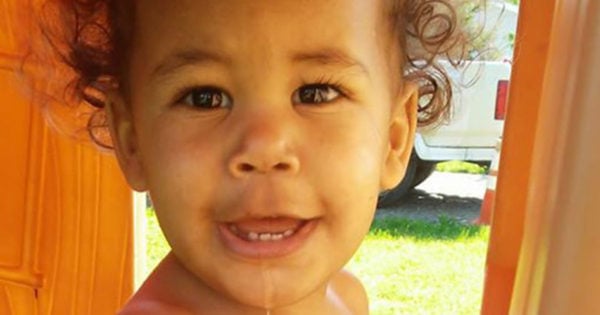 The caregiver, from Lifeline Youth and Family Services, had picked Major up from his mother's house and driven him to the house of his father for a supervised visit.
When she arrived at the home of his father, she told him she had a "surprise" for him. The father found his young son slumped over in his car seat.
When he realised the toddler wasn't breathing, he started CPR. Paramedics arrived and rushed the 17-month-old to the hospital.