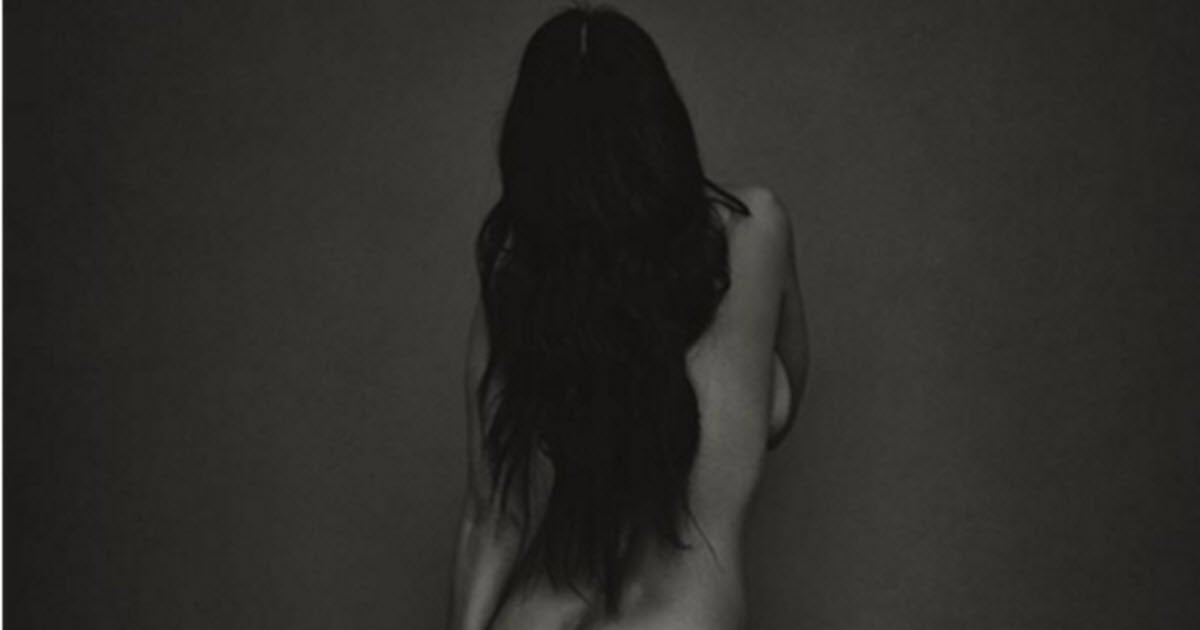 Barely a day goes by without the world being treated to the unclothed body parts of a Kardashian, or at a pinch, a Jenner.
Today, with her sister Khloe busy working out and her other sister Kim selecting push presents, it fell to Kourtney Kardashian, 36, to do the honours.
She shared a picture of herself from an upcoming Vanity Fair shoot starkers, facing away from the camera.
The snap indicates that, like many women, Kourtney Kardashian has a bum.
If you believe tabloids and Justin Bieber, the mother-of-three has been bedding a, let's face it, still-pubescent Justin Bieber, 20 (who you just know still uses the term MILF).