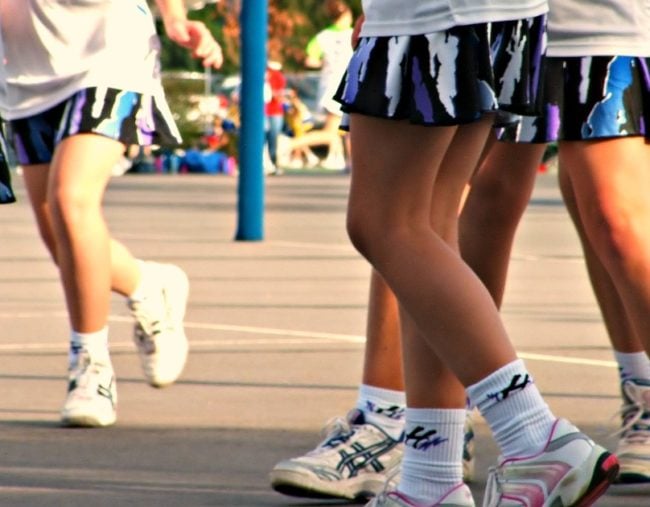 As someone who has coached netball at nearly every level, I've seen it all.
From the scabby-kneed five-year-olds in Suncorp NetSetGo to young women headed to state championships, it's pretty hard to match the highs of a netball season, provided you have plenty of ankle tape, lolly snakes, and nail scissors in tow.
While coaches pride ourselves on creating happy environments for the girls (and boys), where they can learn to nail every pivot and dodge, there are some tips parents can use to help their kids get the most out of netball, too. In fact, most of these could be applied to all team sports, from player positions to scoring rosters.
Here's what every netball coach wants their players' parents to know:
1. Yes, your daughter will benefit from playing WD and GK.
We all love Goal Attack. And Centre. And Goal Shooter.
As someone who was once a skinny 12-year-old who adored nothing more than patting a goaler's bib on my chest, I am not denying any of those things.
BUT – and this is a big 'but' – we can take so much away from playing in defensive positions. Learning to read the play, to go hard at the ball, and move our feet to get around our opponents are all vital skills that will serve us well when we earn that trusty GA bib back.
Also, I have seven bibs and 10 girls who all want to play in goals. You do the math.
And my bet? Your child will end up falling in love with Wing Defence. After all, we wouldn't have superwomen like Gabi Simpson and Ashleigh Brazill without the trusty WD bib.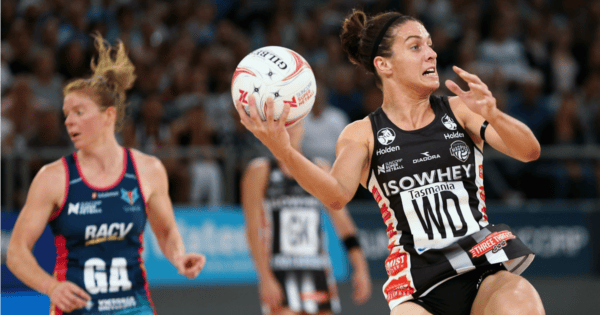 Being a team player is precisely what the #TeamGirls movement is all about. According to The Suncorp Australian Youth and Confidence Research April 2017, 88 percent of girls say playing sport makes them feel more confident, no matter what the position or competition level.