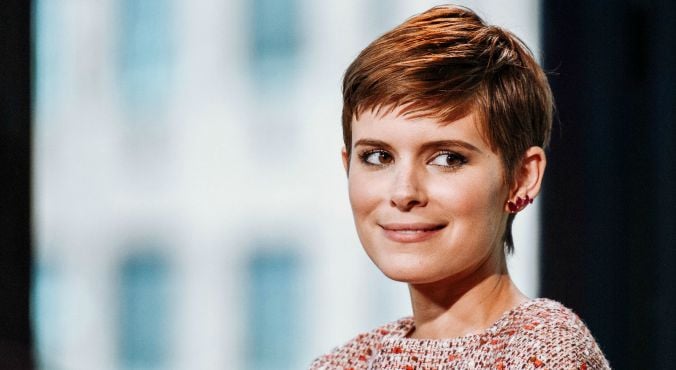 Image: Getty.
Maybe it was Jennifer Lawrence's pixie cut or Taylor Swift's shaggy bob, but it feels like everyone's flocking to take the scissors to their hair at the moment.
The problem is, not everyone is going to love the 'after' result of said celebrity-inspired cut. If you've got major haircut regret, don't scramble for the hair extensions just yet, there are ways to grow it out without the angst.
Undercut
While a beanie may seem like the only answer, there is a solution.
"The best way to grow out this style is to grow the length at the back then get it cut, sacrificing as much length as you can to meet the hairline at the nape of your neck," Celebrity hair stylist and RAW Salon's Anthony Nader.
This will allow the undercut to blend in more and make it easier to grow out without looking untidy or unkempt, however texture is also really important.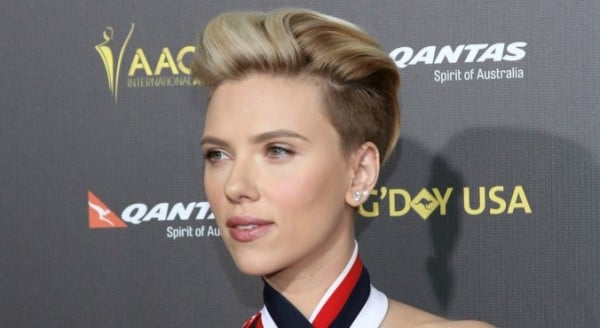 "You need to make sure you keep the shorter section texturised, especially if it has been shaved and is all the same length. If you leave it solid it grows out in a block and is really hard to style," says international stylist Kevin Murphy.
Try using a cream-based texturising product from roots to ends to encourage the natural texture. For a short term fix, play around with what you've got.
"If your undercut is at the side, try changing up your part to cover it up," says  Esstudio Galleria's Aleks Abadia.