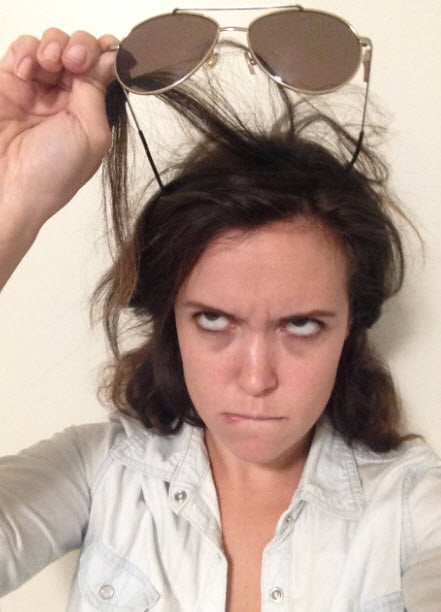 I have a confession to make.
I ate the last Tim Tam. No, wait. That's a different one.
This is it: I try really, really hard to be glamorous, but I'm just not.
It's a hard truth for me to accept but there it is. I'm a bit more Bridget Jones than Bette Davis. A bit more Muriel Heslop than Mary Donaldson. A bit more Kath Day-Night than Katharine Hepburn.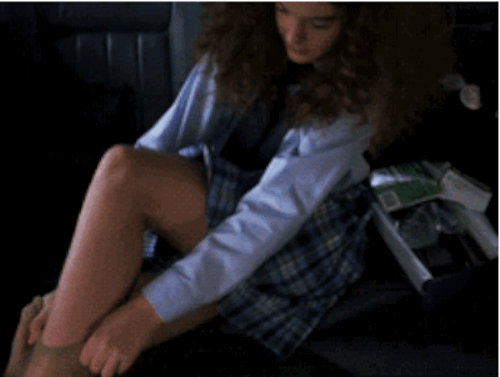 Sigh.
But I'm not giving up hope. I WILL be glamorous, dammit. If I could just figure out how to do these eight things. EIGHT LITTLE THINGS that would change my Glamour Dilamma (I know that's not how you spell 'dilemma', but I was doing a rhyming thing) and transport me into the world of charming, sleek, perfectly prepared glamour girls.
EIGHT THINGS THAT GLAMOROUS PEOPLE CAN DO THAT I CAN'T BUT WILL, DAMMIT.
1. Wear sunglasses on their head.