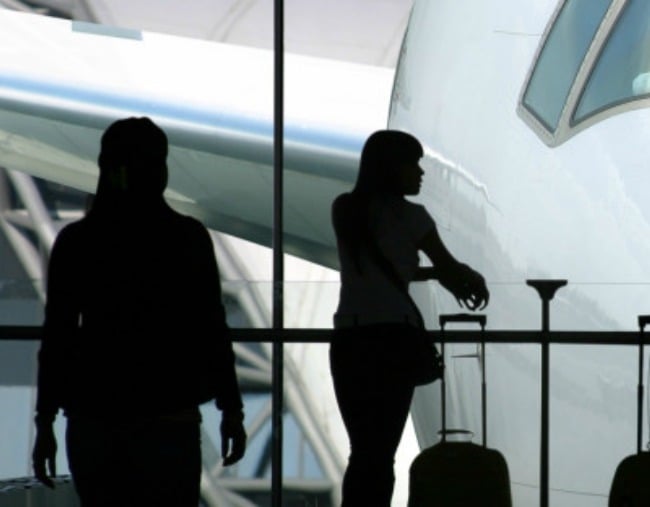 So you've booked a flight and due to a series of unfortunate events, you won't be able to make it. Getting the money back into your wallet is likely to be a challenge no matter what airline you've booked with. Fortunately, Skyscanner Australia has gathered the best tips on how to get your plane ticket refunded or changed with as little stress as possible.
Humans don't have crystal balls to predict when our travel plans are going to change. Sudden illnesses, family concerns, natural disasters, or even just a change of heart can cause us to cancel our flight. It's likely that you didn't purchase a refundable plane ticket in advance because at the time of booking, you felt sure that you'd make it to the boarding gate.
Fear not, with these tips, we'll show you the best ways to get a plane ticket refunded or changed even if you booked a non-refundable fare.
Can you get a refund on plane tickets? Read the fine print.
When you purchased your flight ticket, you likely had the option to upgrade to a flexible or refundable option. Check your booking information or call the airline to confirm what type of ticket you're holding. No matter what type of ticket you have, read your airline's terms and conditions for flight cancellations. Ticket types often have their own criteria for being refunded or changed.
Many budget savvy travellers book the cheapest plane tickets that they can find. Unfortunately, cheap tickets are rarely refundable (but still worth getting). If you'll be taking the trip eventually, see if there is an option to upgrade your ticket to a flexible one for an extra cost. This might be cheaper than buying a completely new ticket.
Why you should call your airline as soon as possible
When you know you won't make your flight, call the airline immediately and ask for customer service. Many Australian airlines have a policy where you can change your flight details within the first 24 hours of booking free of charge. Though many airlines are notorious for being as helpful as a lifejacket during a fire, there are some airline angels out there who can help you change your ticket or start the process of getting a refund.
First ask for a refund, then pursue a voucher or flight change. Note that the closer you are to your departure date, the harder it is to get your plane ticket refunded.