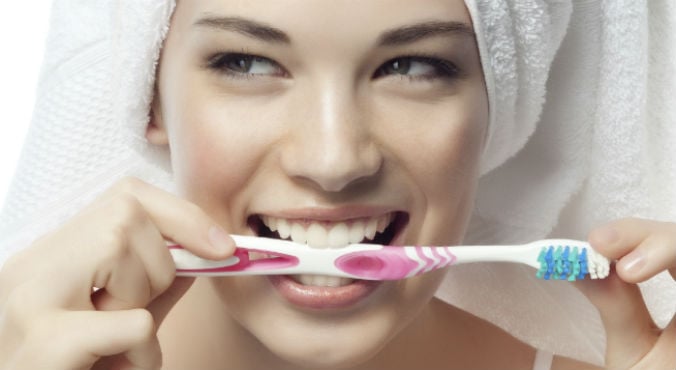 Image via iStock.
Sheets. Pillows. Shower loofahs. Toothbrushes. Most of us use these items every single day without fail. But have you ever thought about how long you go without replacing or washing these things?
We have. And there's an alarming amount of research out there that would suggest that, in the name of health, you should probably be replacing them a lot sooner than you are. Yes, the whole The Glow office are heading home to bin our shower loofah immediately.
Toothbrush
Dr Daniel Tong, a Dentist who practises in central Melbourne, recommends that you should change your toothbrush every three months. After three months of use, toothbrushes are less effective and don't remove plaque from teeth as well. The bristles break down and loose their effectiveness in getting to all those tricky corners around your teeth. (Post continues after gallery).
Celebrity Workout Inspiration.
According to research published in New York State Dental Journal, it is also important to change toothbrushes after you've have been sick or had the flu, as germs in your toothbrush can lead to further infection. An electric toothbrush like the Oral-B Triumph 5000 is a good way to ensure you're brushing your teeth properly as it provides feedback after each use. Fancy!
Loofah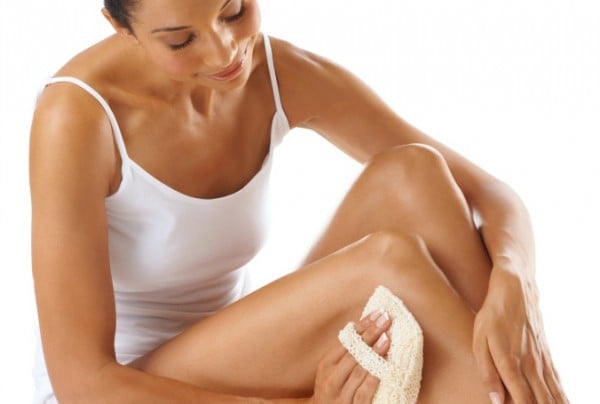 Because your loofah scrubs your dead skin cells away, they get caught in the fibres and bacteria has the potential to cultivate between showers. Delightful, isn't it? Each time you don't dry your loofah (which is always if you're me) the bacteria grows.
Related: You've been washing your hair wrong all this time. Here's how to do it properly.