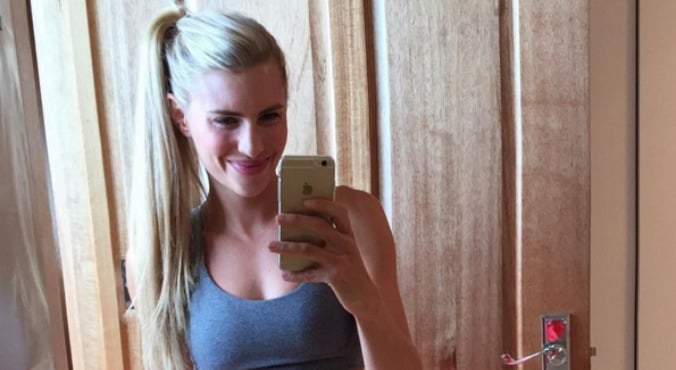 Image: Instagram/@tiffinyhallofficial.
As viewers of The Biggest Loser will attest, Tiffiny Hall's physique is pretty damn impressive.
Thanks to her vigorous fitness regimen — her Instagram is brimming with gym snaps and post-tae kwon do selfies — the personal trainer and author boasts some seriously toned muscles.
While she's clearly (and rightfully) proud of the results of her training, Hall admits there's one downside of her rippling legs: clothes shopping. More specifically, jeans shopping.
"You either want quads or you want jeans. It's hard to have both," the 31-year-old wrote on Instagram today, adding the captions #jeansneverfit #quads #legday #stronggirls.
With great muscle tone come great jean woes, it seems — as if jean shopping isn't tricky enough as it is.
However, according to the responses she received from fellow "strong girls", Hall definitely isn't alone in this.
"I know, I can't wear skinny legs coz (sic) they don't fit over my calves," one wrote.
"I used to get so depressed not ever finding jeans that fit… Thanks for posting this, makes me appreciate my strong quads, I always used to hate my legs (always thought they were fat)," another added.
Watch: The Glow team shares their most mortifying gym moments. (Post continues after video.)
The topic has also been raised in Reddit's fitness threads. In one, women who had grown out of their jeans shared their recommendations for stretchy designs that accommodate growing quads (apparently jeggings are the way to go).
Jeans aren't the only tricky garment for those who love to train, either. According to the website BodyBuilding.com, shopping for just about any kind of clothing when you have muscles poses a challenge.
"Seriously, this is the most annoying part of being fit. They don't make clothes for women who have a round butt and a smaller waist," writer Cassie Smith laments. (Post continues after gallery.)
Our favourite on-screen workouts.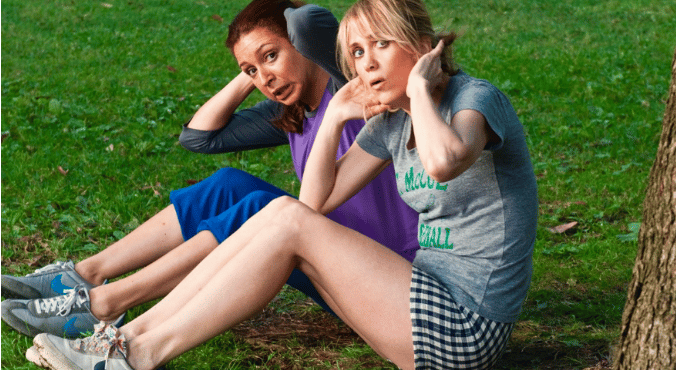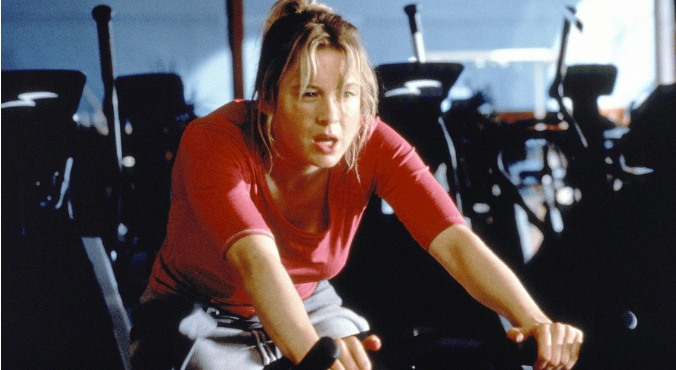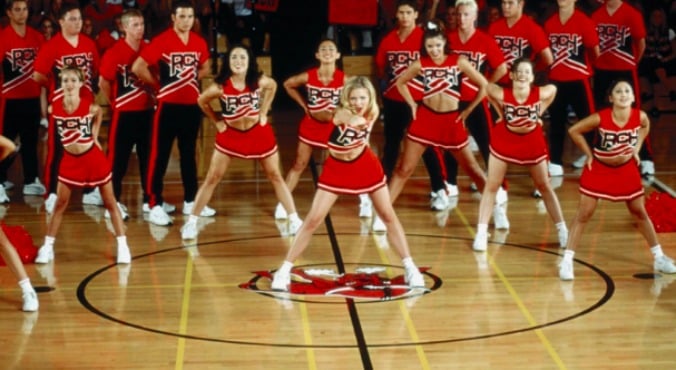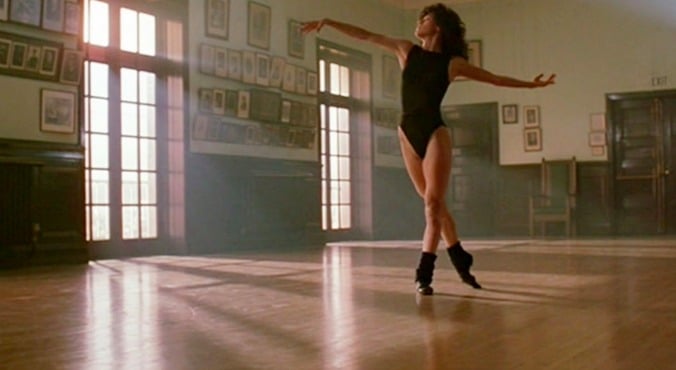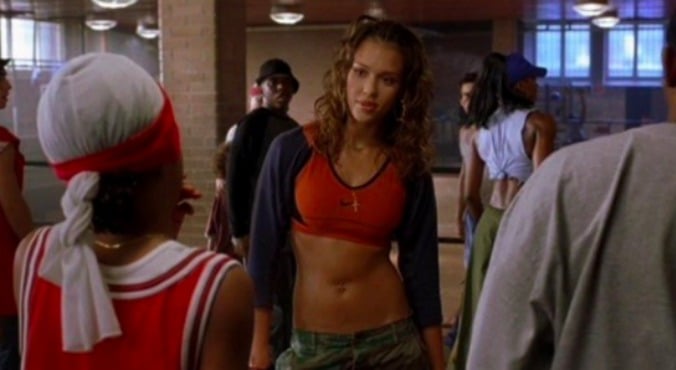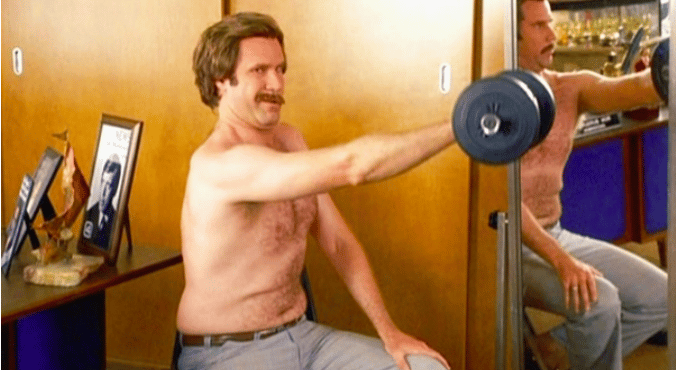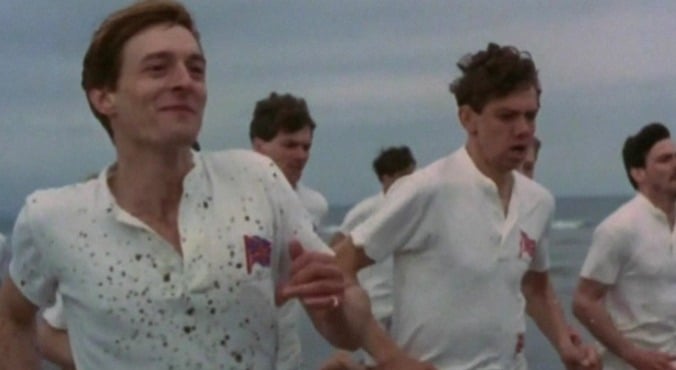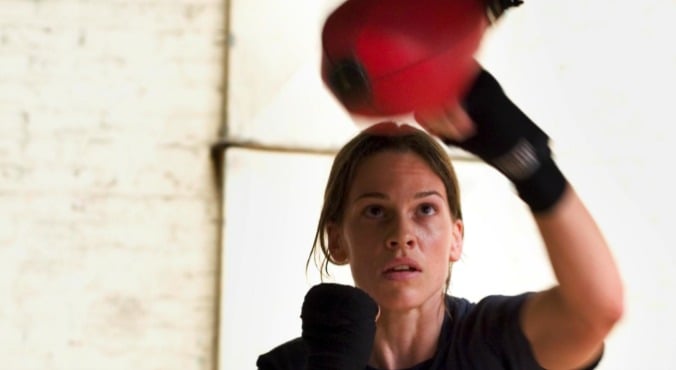 "They don't make fitted or button-up shirts large enough to fit any biceps bigger than Kate Moss' wrist. And they definitely don't make dresses that fit comfortably on those bad-ass lats you've been building.
"Unless you're shaped like Heidi Klum, the fitting room starts to get pretty depressing."
For what it's worth, Tiffiny and all your fellow #stronggirls, we reckon your quads (and other muscles) look amazing. Fingers crossed that the perfect pair of jeans shows up.
Do you find jeans shopping challenging?