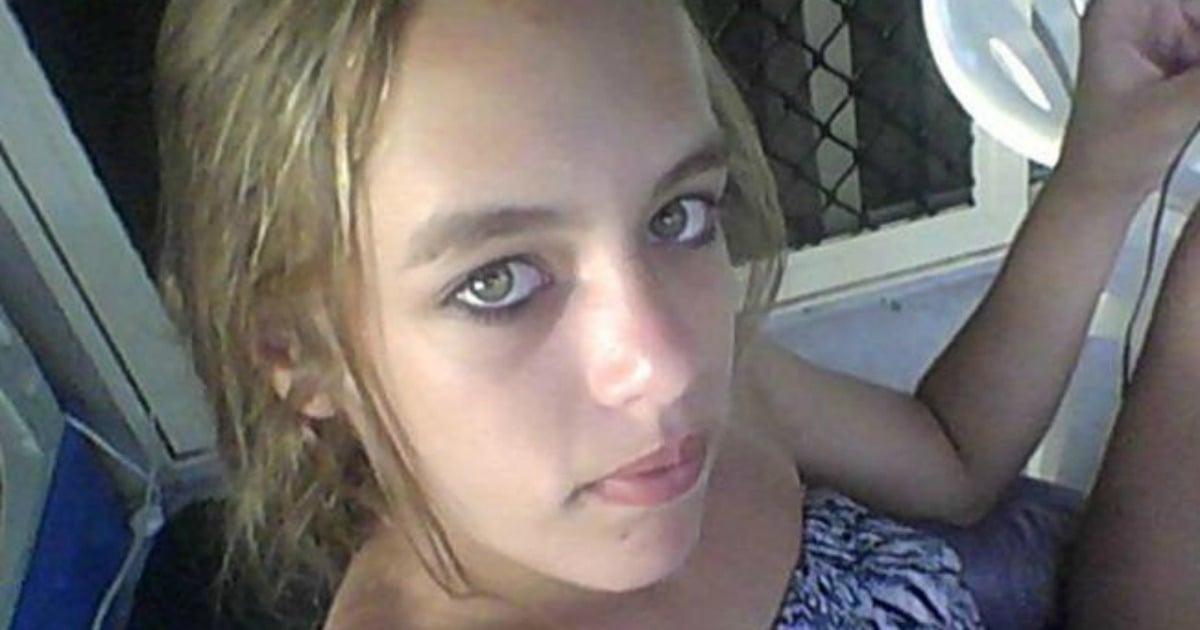 With AAP.
Queensland Police are once again appealing for information relating to the disappearance of Tiffany Taylor, the pregnant teen who disappeared from Waterford West two years ago.
A 60-year-old Annerley man has been charged with her murder, however Tiffany's body is yet to be found.
In a statement, Detective Senior Sergeant Grant Ralston, Officer in Charge, Logan Child Protection and Investigation Unit, said one tiny bit of information could be all that's needed to finally bring closure to Tiffany's family.
"What might seem small or insignificant to you could in fact hold vital information for police," he said.
"If you haven't previously contacted us, I urge you to do so now."