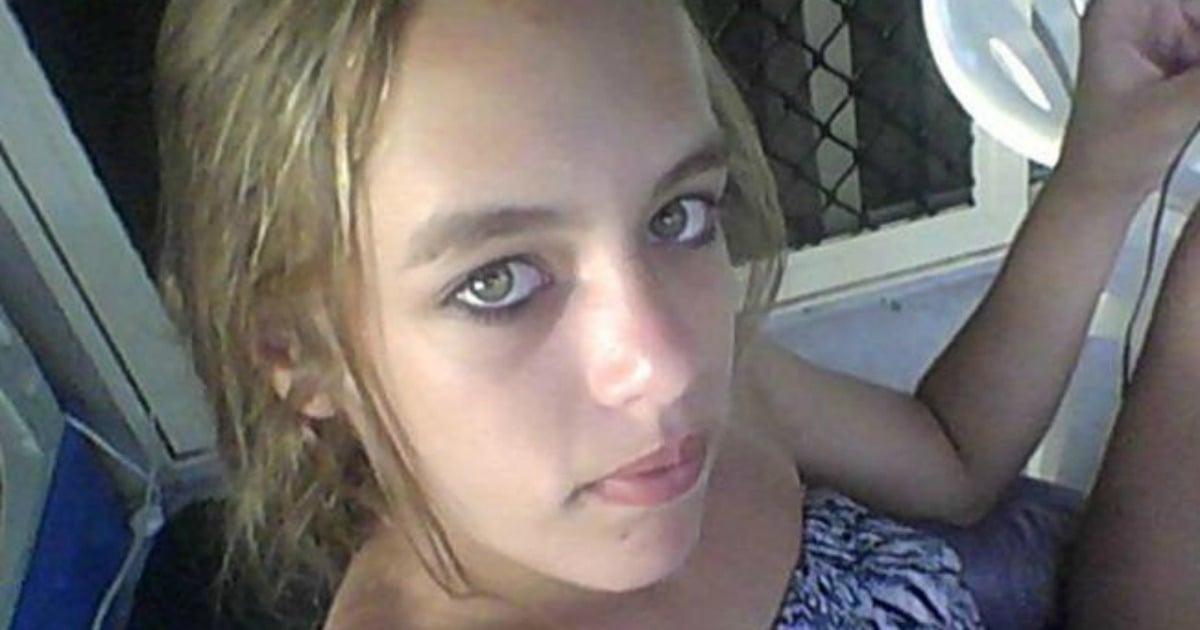 With AAP.
Queensland Police are once again appealing for information relating to the disappearance of Tiffany Taylor, the pregnant teen who disappeared from Waterford West two years ago.
A 60-year-old Annerley man has been charged with her murder, however Tiffany's body is yet to be found.
In a statement, Detective Senior Sergeant Grant Ralston, Officer in Charge, Logan Child Protection and Investigation Unit, said one tiny bit of information could be all that's needed to finally bring closure to Tiffany's family.
"What might seem small or insignificant to you could in fact hold vital information for police," he said.
"If you haven't previously contacted us, I urge you to do so now."
As investigators continue to search for Tiffany, they're eager to speak with anyone who may have witnessed the following:
• A champagne-coloured 1995 Hyundai Excel with Queensland registration 649VFO (pictured above) parked on Logistics Place, Larrapinta on Sunday, July 12 2015 between 12pm and 12.45pm.
• The same vehicle in the vicinity of the Brisbane Valley Highway between Fernvale and Blacksoil on Sunday, July 12 2015 between 1pm and 1.45pm.
Police also want to speak with anyone who may have met with or had any interaction with Tiffany Taylor through dating websites or known anyone else who may have had contact with her to contact police.
TIMELINE OF THE TIFFANY TAYLOR CASE
July 12, 2015 - Tiffany was last seen leaving a motel in the Logan suburb of Waterford West and getting into a champagne-coloured car.
July 31, 2015 - Queensland police issue a public appeal for help to find the young woman, who was 20 weeks pregnant when she disappeared.
August 13, 2015 - Sixty-year-old Rodney Wayne Williams is charged with Tiffany's murder.
August 14, 2015 - Tiffany's mother and sister address the media to appeal for anyone with information to come forward.
August 15, 2015 - Police search for the body of the 16-year-old in thick bushland west of Brisbane, but find no trace of her.
July 13, 2017 - Tiffany's sister Chloe appeals for people not to forget her sister as police ask for help to find her body.
If you have any information, please contact Policelink on 131 444 or Crime Stoppers on 1800 333 000.