I'm scared of grass – of all foliage, really. It is such a strange experience, when I've been a bushwalker most of my adult life. I will never sit on the grass again.
12 months ago, while bushwalking with friends at Currarong, I was bitten by a tick. When my friends removed it, we thought we knew what we were doing. I'd had a few ticks before – no big deal, no big reaction.
But this time, as the tick was being taken out, it injected its saliva into me. Within a couple of minutes, without warning, my immune system said NO (to the protein in the saliva). I remember a feeling of warmth, then the most terrible feeling of impending doom – I never want to experience that moment again… I said – I feel strange, I can't see… that was it. No time to even say 'help'.
My blood pressure dropped to zero, and I collapsed. Completely unconscious. They couldn't find my pulse. Level 4 Anaphylaxis.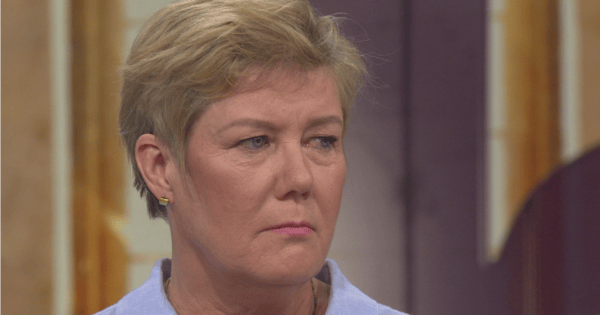 My friends called 000 and tried to resuscitate me, they were freaking out apparently. Ambos and other rescue services all came from Milton-Ulladulla. The paramedics pumped a lot of adrenaline into me, twice. Once I was stabilised, I was taken to hospital with IV steroids overnight. There was a risk of a secondary anaphylaxis.
It was like a soft sledgehammer - over the next weeks I began to realise how much this incident now dictated how, where and with whom I would live. At first I was very afraid to be alone. It took a long time to come to terms with it.
I carry EpiPens at all times, and when I'm outdoors I have a lot of DEET on, and I tuck my jeans into my socks. I rarely wear shorts or singlets - usually long sleeves, hats. The possibility of a tick being somewhere near me is always on my mind.