On November 21 of last year, a catastrophic weather event changed the lives of nine families forever.
As five storms combined into one, thunder and rain battered Melbourne, bringing with it an unseen danger: exploded rye grass pollen formed into tiny particles small enough to enter people's lungs and trigger devastating asthma symptoms.
The unprecedented event caused the death of nine people, including 20-year-old Hope Carnevali.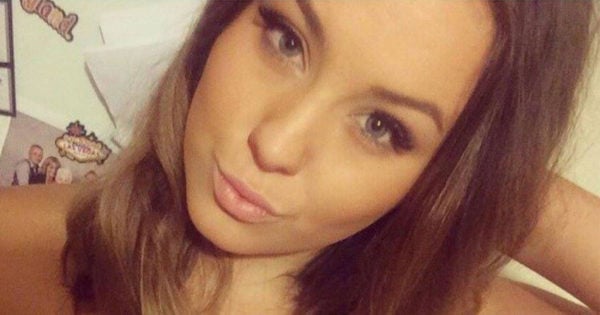 Speaking to 60 Minutes, Hope's mother, Danielle, recalled watching her daughter deteriorate before her eyes.
"It's indescribable, I'm watching my daughter disintegrate, barely able to move," Danielle said.
"It was traumatic."