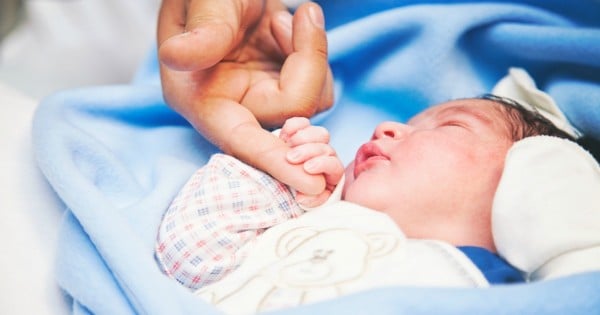 She could have dark brown eyes and deep chocolatey skin.
She could have blue eyes and wispy red hair.
It could be a boy or a girl. It could be born into a family with strong religious beliefs, or none at all.
It will be a baby loved, cherished, much wanted just like millions of other babies born throughout the world.
But this baby will be different.
This baby will have, technically, two mums and one father and he or she could be born within the next year after three parent IVF babies have been declared safe by scientists in the UK.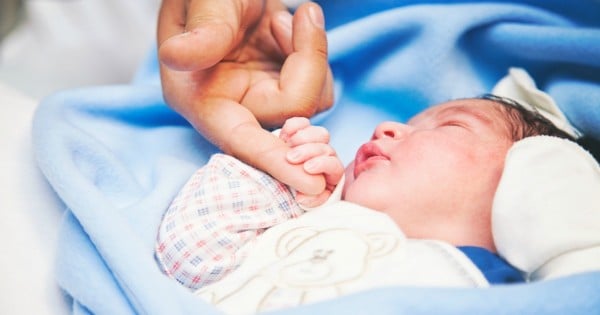 The cutting-edge study involved over 500 eggs from more than sixty donors. Image via iStock.
The controversial method to make a baby from three parents using in-vitro fertilization was studied by scientists at Newcastle University. They successfully tested their mitochondrial replacement therapy (MRT) method in healthy human embryos for the first time with a new technique called "early pronuclear transfer."
The cutting-edge study involved over 500 eggs from more than 60 donors and its results were published in the Nature scientific journal.
By removing the faulty DNA, scientists have found they can reduce the chance of babies having mitochondrial diseases that are passed through the maternal line spreading from mother to child.
Mitochondrial diseases are rare but serious conditions which tend to emerge in childhood and can sometimes prove fatal before adulthood.
In the UK, the law was changed last year to allow the technique to be used and now that it has been deemed safe enough human trials could start in the next year.
MRT swaps out defective mitochondria passed down from mother to child with healthy versions from another female donor. The three-parent baby inherits most of its DNA and traits from the mother and father, with the third person supplying only 0.2 per cent of the baby's genes.