Holy mother of all things cheesey and cake-based.
We challenge anyone to find a treat more indulgent than cheesecake. It's kind of the best thing to have ever been invented. Ever.
Hyperbole? How dare you.
Do you know what makes cheesecake even better?
When it is really, really, ridiculously simple to make.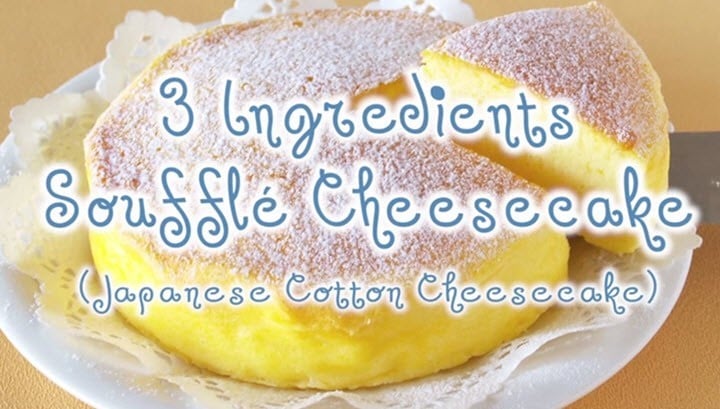 And it only has three, count 'em, THREE ingredients: egg whites, cream cheese and white chocolate.
In all seriousness, what could possibly go wrong?
The recipe and tutorial, posted by Ochikeron, has almost two million views on YouTube.
And for your viewing (and eating) pleasure, here it is (post continues after video):