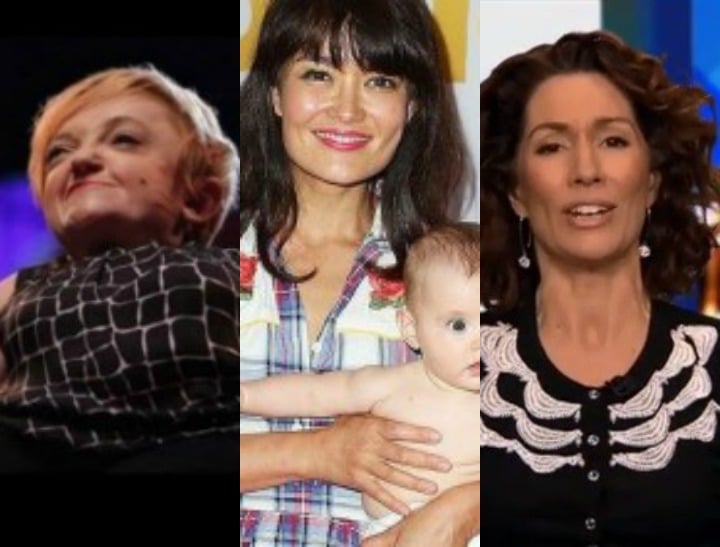 How time flies.
Technically 2015 was longer than usual. Remember that whole leap-second thing? But it certainly doesn't feel that way. In fact, a quick look back at the things that had us talking this time last year reminds us how quickly time seems to pass.
So what had us talking at this time in 2014?
Sydney Siege: December 15th 2014.
Australians were stopped in their tracks on the morning of December 15.
It was a busy cafe, on a busy street, during a busy weekday morning. Self-described cleric, Man Haron Monis, 50, walked into the busy Lindt Cafe in Martin Place, in Sydney's CBD and took 18 customers and staff hostage.