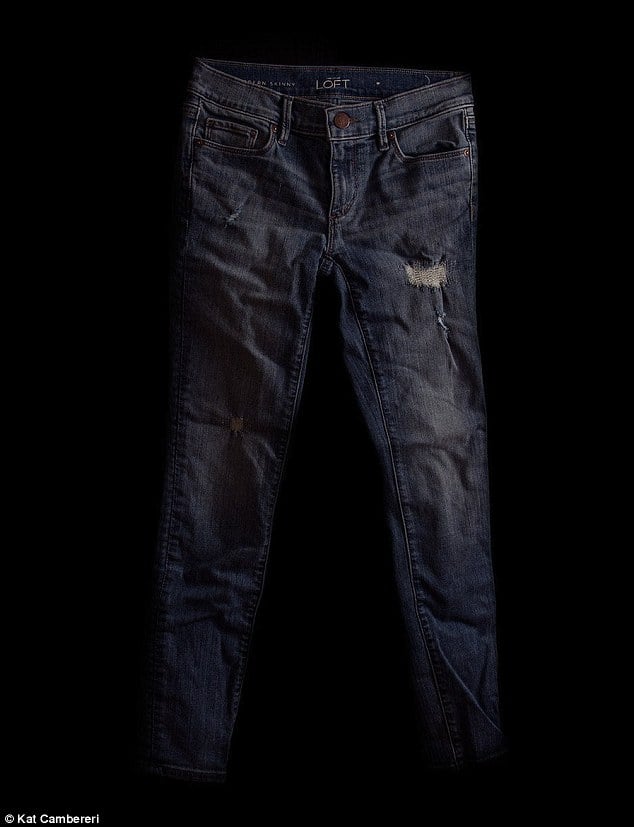 Katherine Cambareri may only be 22 years old, but she's changing how the world sees perpetrators of rape and their victims.
The Arcadia University student, who is majoring in photography, was inspired to dismantle the victim-blaming attitude behind the question "What were you wearing" after reading Jon Krakauer's book, Missoula.
Stories about college rape and horrifying community attitudes towards victims compelled Katherine to explore the issue in her thesis project.
Speaking to Daily Mail, Katherine said the book "opened her eyes" to the injustices that victims face after they are assaulted.
View the gallery of Katherine Cambareri's work below. (Post continues…)