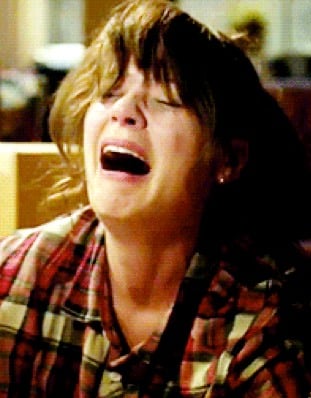 It's a universally acknowledged truth that although we all celebrate Christmas Day in different ways, there are some events that, regardless of location, faith or age, we will all share.
The problem with Christmas Day, especially as an adult, is that there is an awful lot of pressure and expectation to have an amazing day. Yet usually, that expectation alone just causes more stress and infighting. Whose house should we go to for lunch? Who's bringing what? Is my fuckwit of an ex brother-in-law going to be there because if he is, I don't want to be there. That kind of thing.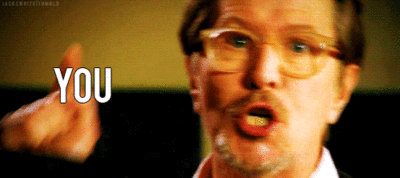 This year, we will be having a large family Christmas for the first time in years but I have experienced enough of them in my time to know that at least one, if not all of following, you will identify with as a typical family Christmas.
Let's see how many apply to you.
1. There will be a present-related injury 
This will almost certainly be as a result of a skateboard. There will also be at least one head collision and also almost definitely, a period or time where you aren't quite sure if someone has broken a hand (or a leg).