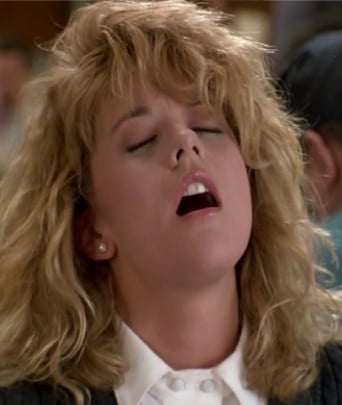 Oh, you only have first level orgasms? That's so amateur. Second level? That's for chumps.
Anyone who's anyone with a G-Spot these days is all about 'third level' pleasure.
Yep – 'third level orgasms' are a thing now, you guys. And you only have to insert a terrifying-looking vibrator into your vagina to get one. Easy as pie.
This is The Ultimate G:
Scary.
It kind of looks like an alien reading a book. Or a fancy toothbrush holder. Or a sad, faceless Gumby looking in a handheld mirror.
Whatever ink-blot type explanation it triggers in your mind, I think we can all agree that the idea of (somehow – not quite sure yet) putting that thing in your special place is terrifying.
Seriously, take a closer look:
Wah?