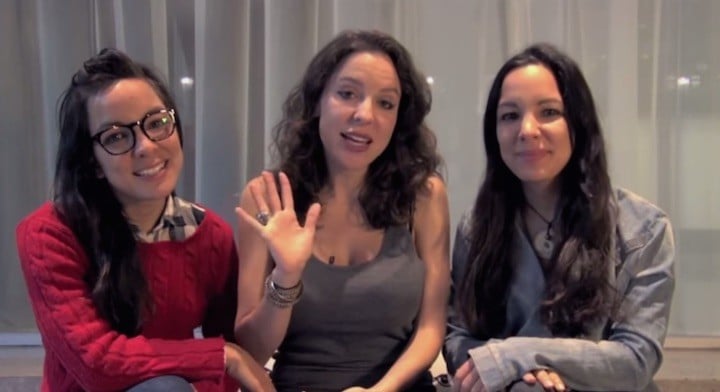 We are sold.
You know that feeling when someone thinks of an idea, shares it with the world and then makes you feel like the dumbest person in the world for not thinking of it first?
That's what these undies are. Three women in the US have created a line of underwear to be worn specifically during your period. They are absorbent, leak-proof and stain-resistant and not a nappy.
The underwear is called THINX. And it is the incredible invention of entrepreneurs Antonia Dunbar, Miki Agrawal and Radha Agrawal.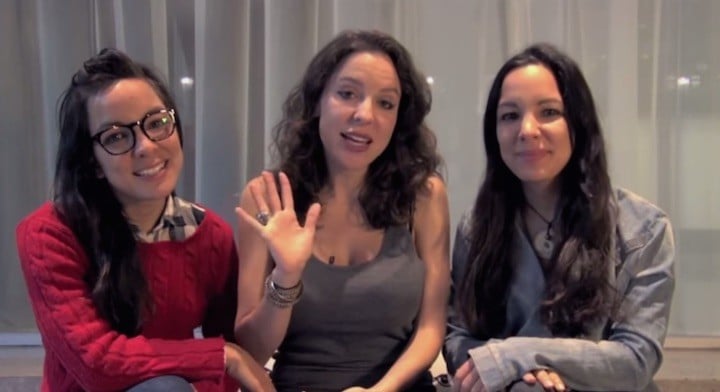 The light bulb moment for this creation came when Miki Agrawal recalled an awkward moment during a business meeting when she had to run home and change after blood leaked on to her white skirt.
"I thought to myself, why isn't there underwear that is leak and stain resistant? And wouldn't it be great if they did?" Agrawal says.
You can watch exactly how this idea came about below. Post continues after the video.
The undies use a patented four-layer technology which they call "THINX Quadtech" and is meant to help resist stains.
You're probably imaging a bulky maxi-pad type situation down there but it's actually thin, breathable and almost identical to normal underwear.