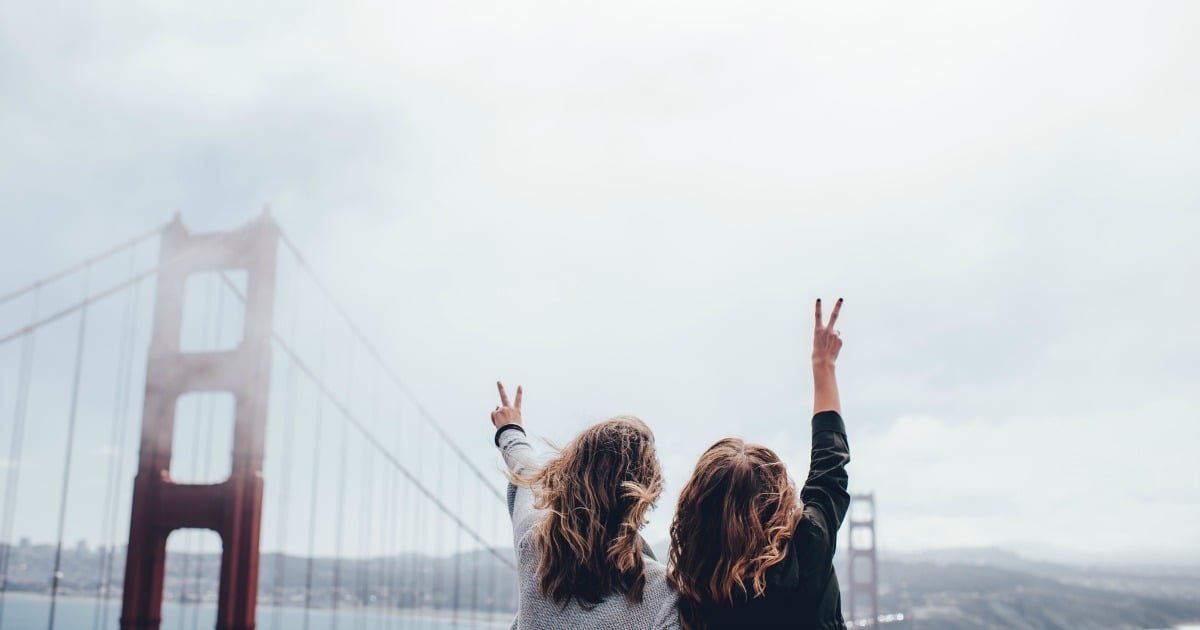 I was nestled in the top bunk of a Moscow hostel when a feeling of anxiety pulsed through me with the intensity of a mosquito hitting a bug zapper.
A hint of sunlight was just beginning to peak through the window as I sat up in my tangle of blankets and tried to figure out why my brain had decided to wake me up with its nervous twitching.
Bits and pieces of a night spent enjoying the beautiful Russian city were all I could remember.
Endless bottles of wine consumed with dinner; then spying a light on at Putin's house and deciding to serenade him with Tie Me Kangaroo Down, Sport were the only memories that came back to me.
As far as I could tell, I was still in possession of my teeth, limbs and passport so why the hell was I awake and trembling before 5am?
And that's when it hit me.
I had turned 29 the night before and now that the Sauv Blanc had started to vacate my system I was vibrating with anxiety because suddenly I had a sprawling 'to do' list and a tight, all-encompassing deadline laid out before me.
Our glorious internet is brimming with helpful articles such as You'll Regret It If You Haven't Done These 30 Things Before 30 or 30 things to do before you're 30 or 15 Things You Can't Do In Your 30s That You Could Do In Your 20s and Hey, you're 30! Just stay where you are, cats and death will come to you.
Maybe not that last one.
But in all seriousness, it seems that once the clock strikes midnight on your 30th birthday you'd best have all your ducks in a row because life as you know it has come to an end. Say goodbye to fun and frivolity, hopes and dreams and hello to a staid existence of disappointment and despair.
Like sands through the hour-glass, over are the days of our lives.
I'm not sure who decided that turning 30 is the milestone by which all success and happiness should be measured.
Why it's a date we race towards, frantically ticking off boxes like we're competing in a Hunger Games style bingo tournament. However, as most of these lists are aimed at women, it's not hard to take a shot in the dark and conclude they're linked to the idea that by age 30 you should be set up in your own home with a spouse, two kids and a Thermomix.
Scroll through to see some of the things women under 30 are all meant to have done. (Post continues after gallery.)
Things to do before you turn 30.