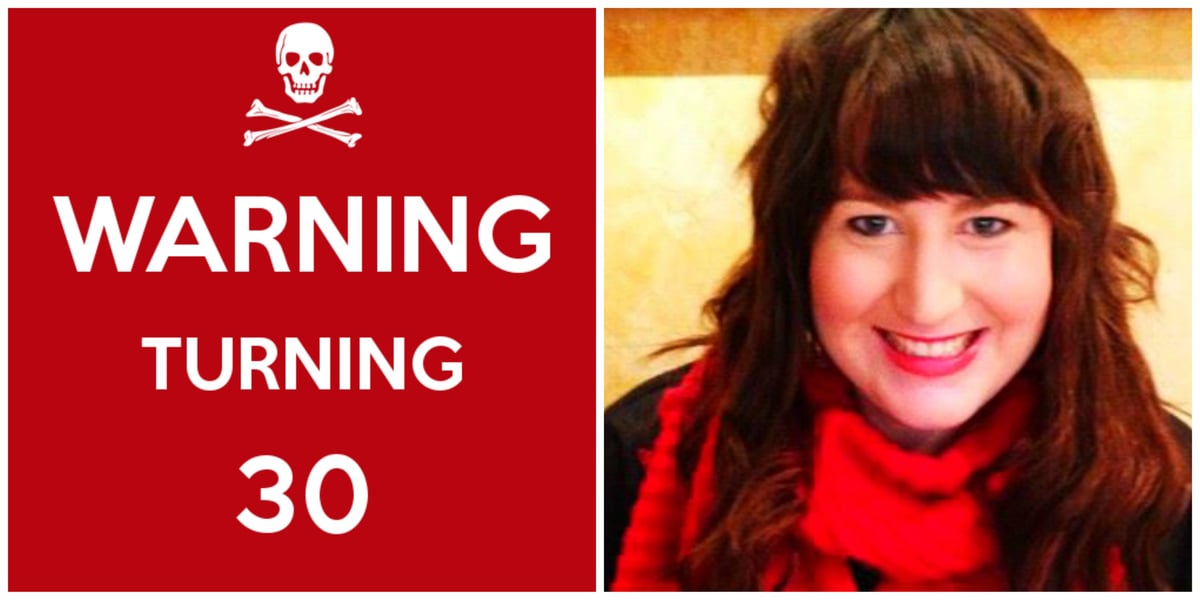 I was nestled in the top bunk of a Moscow hostel when a feeling of anxiety pulsed through me with the intensity of a mosquito hitting a bug zapper.
A hint of sunlight was just beginning to peak through the window as I sat up in my tangle of blankets and tried to figure out why my brain had decided to wake me up with its nervous twitching.
Bits and pieces of a night spent enjoying the beautiful Russian city were all I could remember.
Endless bottles of wine consumed with dinner; then spying a light on at Putin's house and deciding to serenade him with Tie Me Kangaroo Down, Sport were the only memories that came back to me.
As far as I could tell, I was still in possession of my teeth, limbs and passport so why the hell was I awake and trembling before 5am?
And that's when it hit me.
I had turned 29 the night before and now that the Sauv Blanc had started to vacate my system I was vibrating with anxiety because suddenly I had a sprawling 'to do' list and a tight, all-encompassing deadline laid out before me.